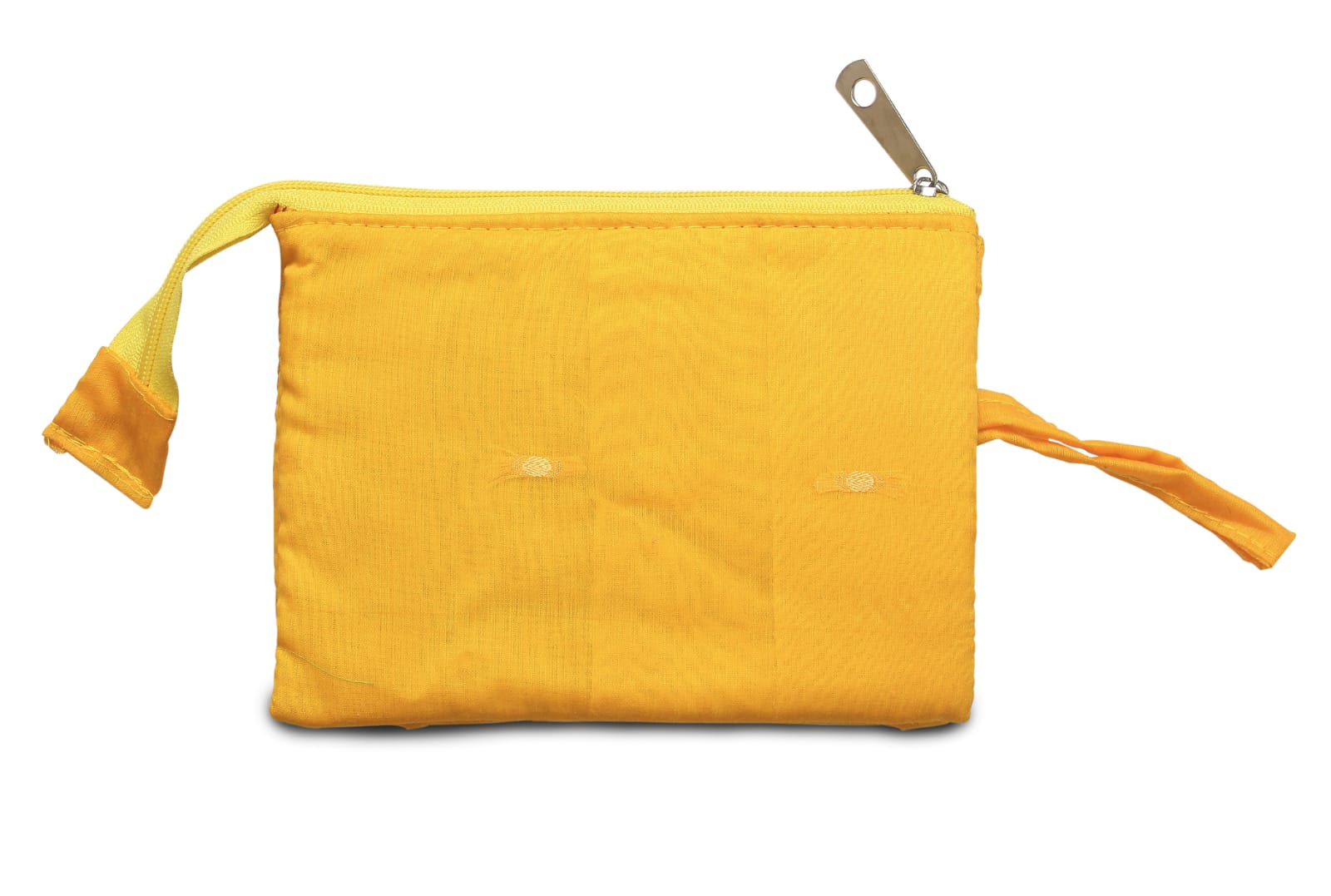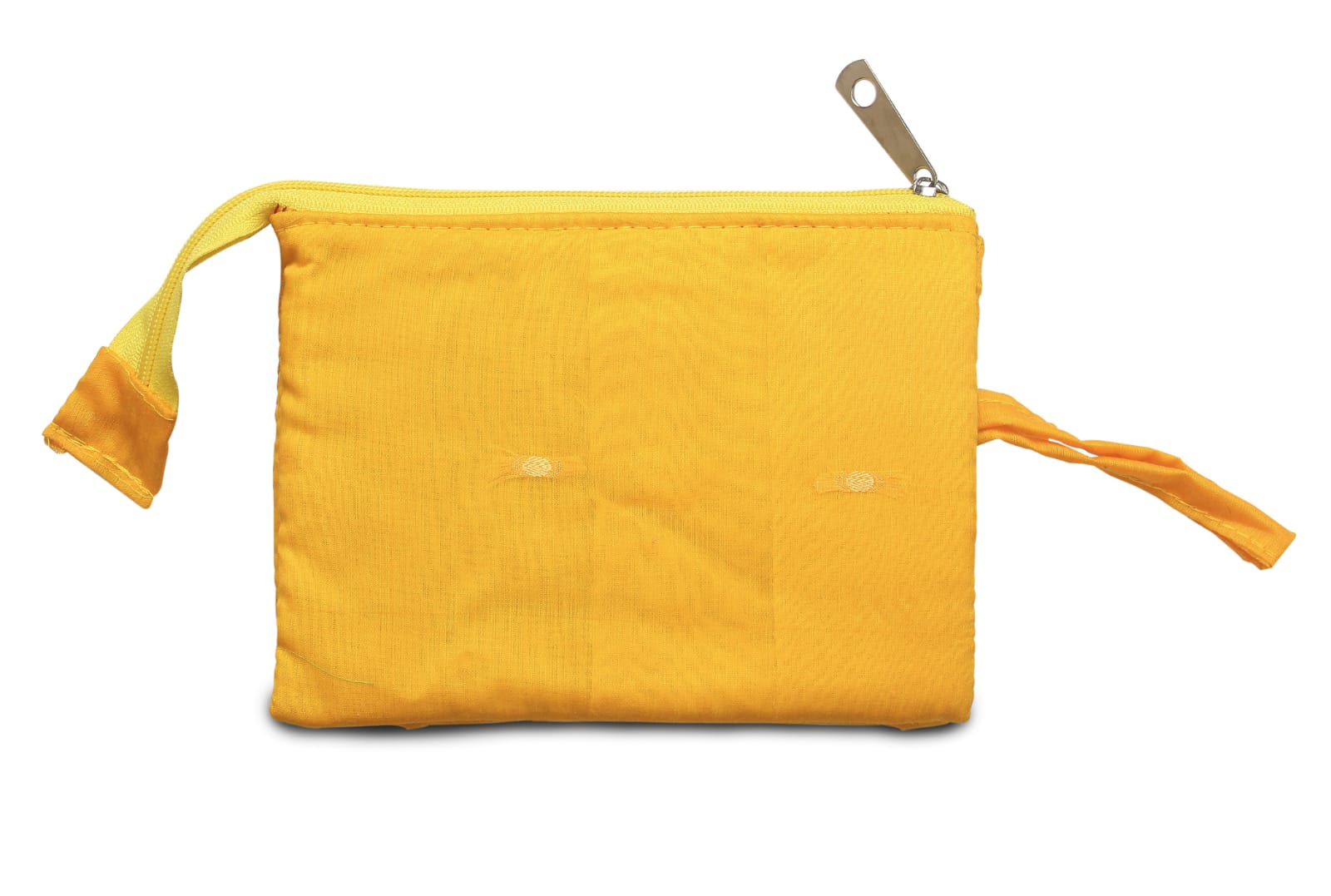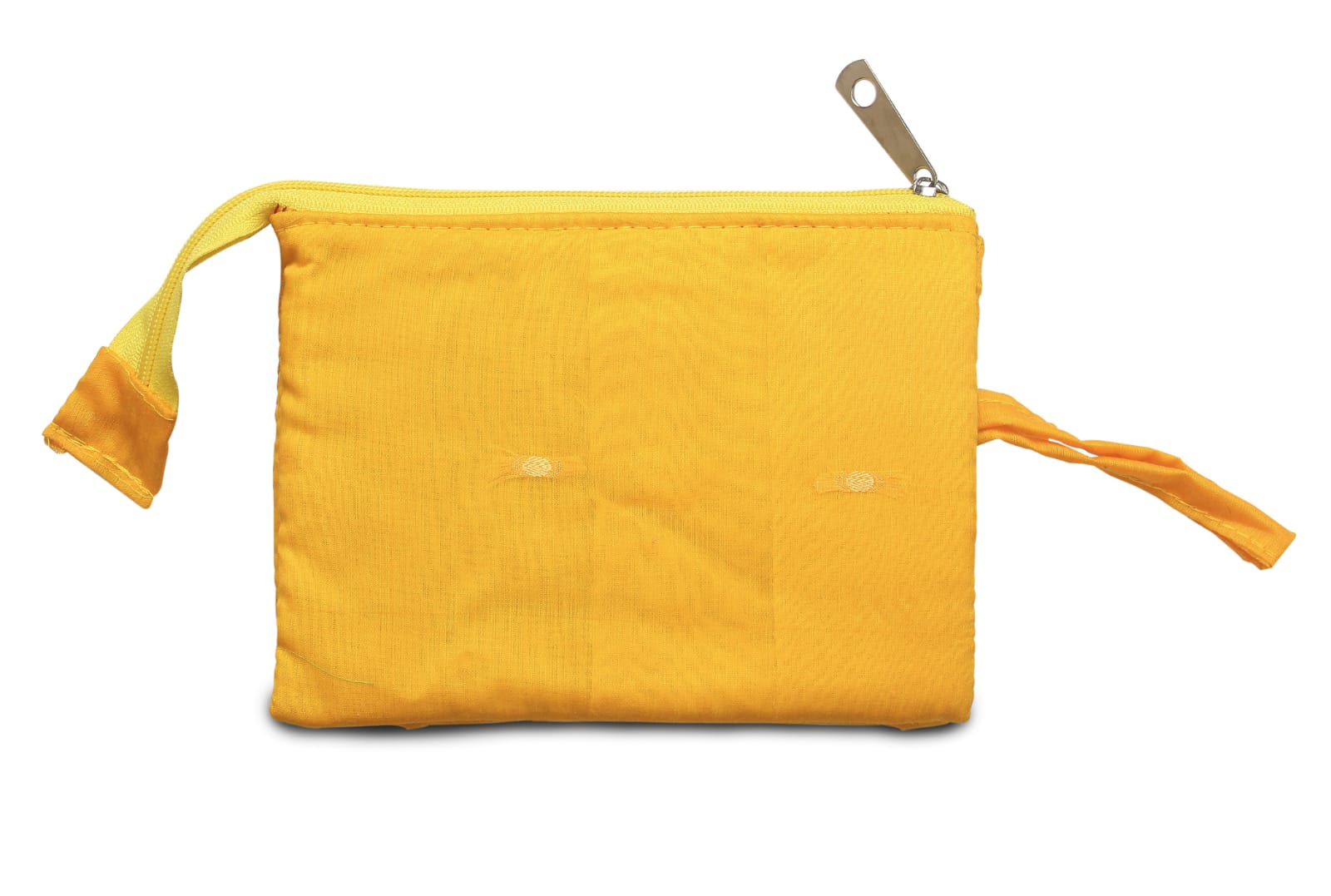 Cloth Pouch
Made by Self Esteem Foundation for Disabled
Description
Able to Ability, is an initiative of Rotary District 3141, Mumbai for people with disabilities, supports SEFD.
Well-Designed Pouches made of Cloth. These pouches enable you to carry your things around with style. This cloth pouch comes with 5 pockets to make it easy to segregate your things.

See more
---
Specifications
Product Details-
Packaging Dimensions: 26cm x 21cm
Product Dimensions: 26cm x 23.5cm
Weight: 100g
Material: Cloth

Care Instructions-
Washable

Product Policy-
Return: Within 7 days of receipt.
Replacement: Within 5 days of receipt.

---