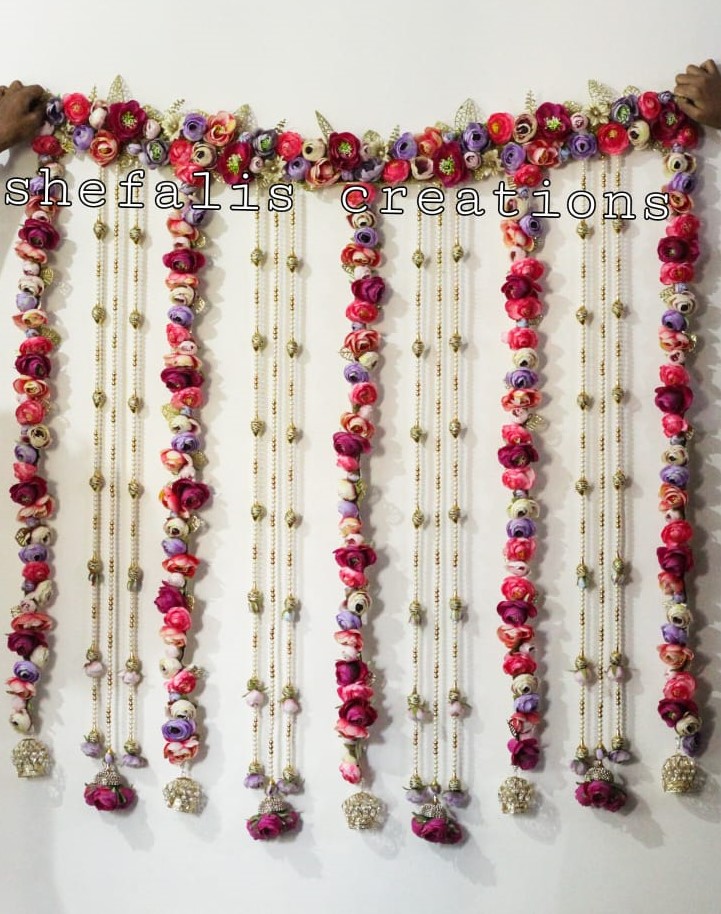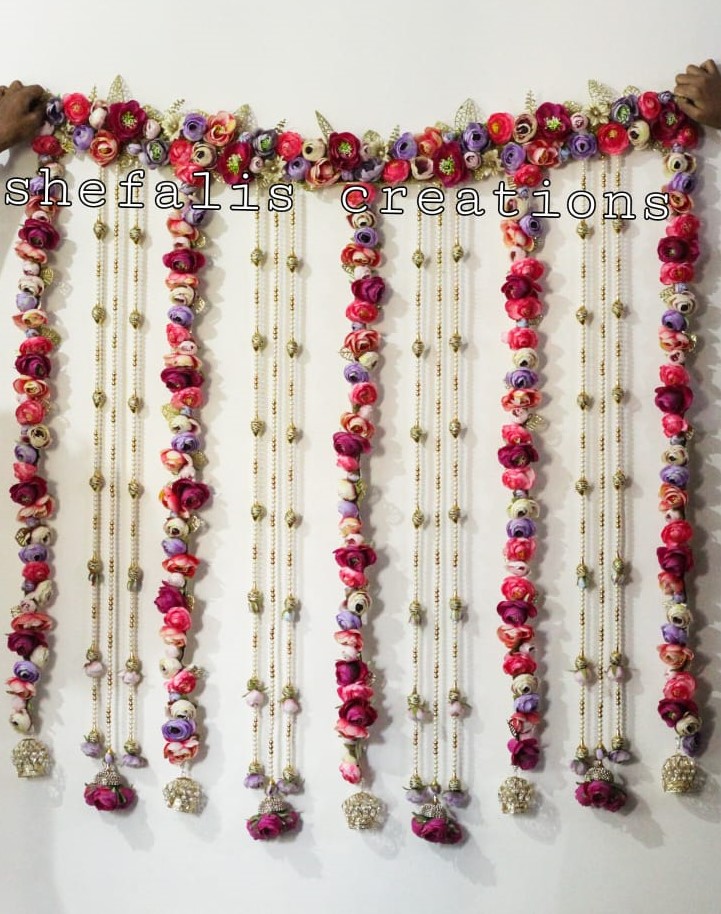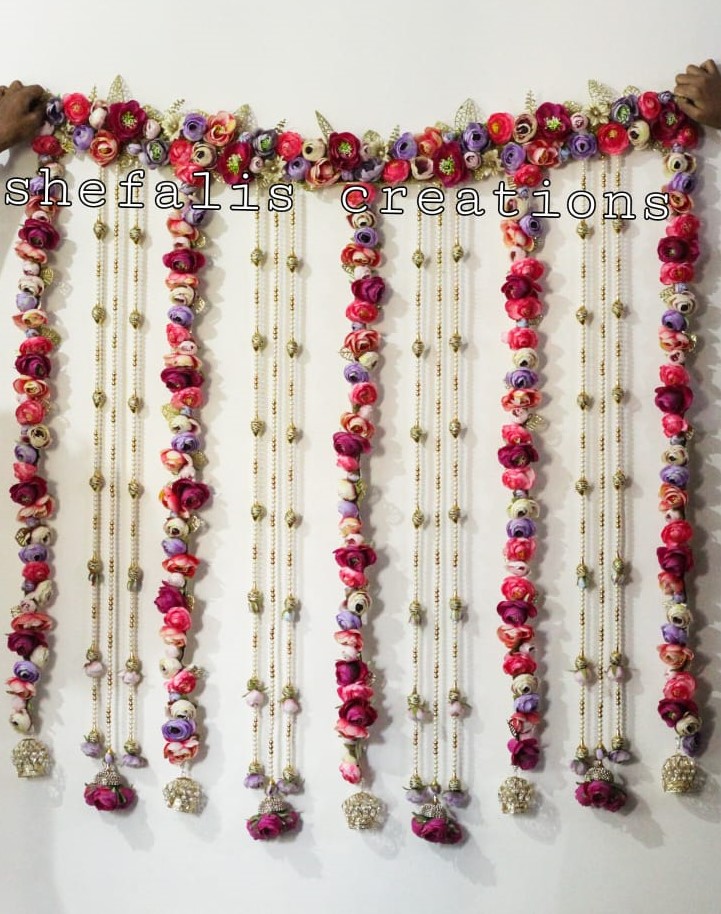 Temple Backdrop Décor (Lavender)
Made by Shefali Creations
Description
This beautiful backdrop can be used behind temples and idols of gods and goddesses at home. During festive seasons, decorate your prayer space with these unique backdrops. Make your auspicious space prettier and feel the space come to life!

See more
---
Specifications
Product Details :
Packaging Dimension (in cm) : 31 x 31 x 31
Product Dimension (in cm) : 90 x 90
Package Weight: 2.5kg
Product Material: imported high quality peonies fabric flower, fabric leaves and beads
Net quantity: 1

Care instruction :
Clean it with soft and dry clothes.
Keep the item away from water, chemicals and perfume.


---