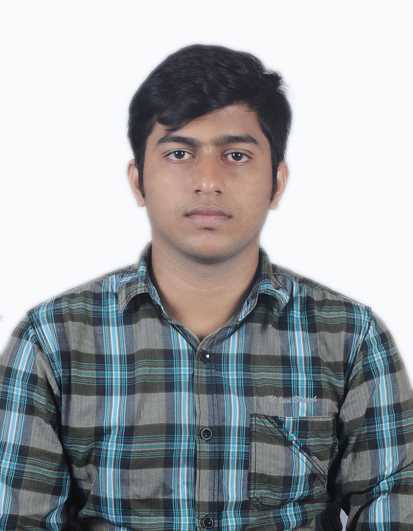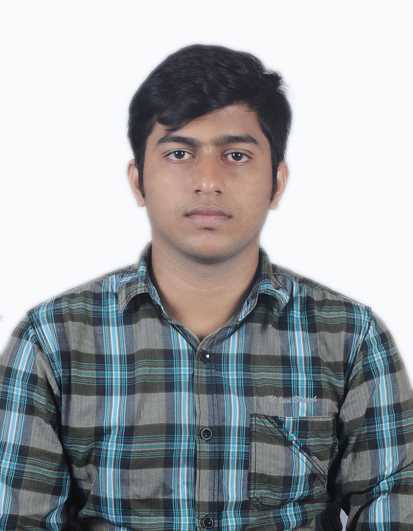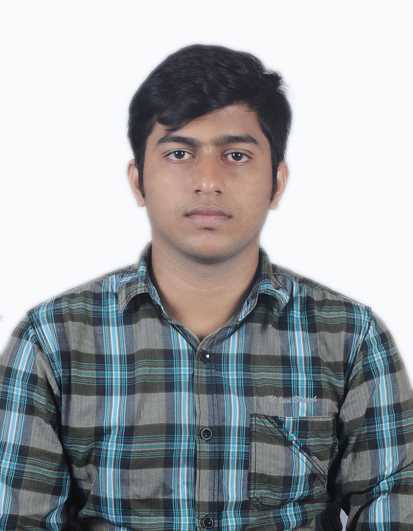 IT EXECUTIVES
Back-end: Tech Support
Front-end: Developer
Java
C
Web Design
MS Office
Sumanth is a Person with Hearing Impairment. He has completed his Bachelor of Technology in Computer Science Engineering in 2020. He has completed three months of training in Java, MySQL, English, and Soft Skills from WinVinaya Foundation. He is hardworking, determined, self-motivated, and strong-wi... See More
Visakhapatnam
Andhra Pradesh
Short Bio
Sumanth is a Person with Hearing Impairment. He has completed his Bachelor of Technology in Computer Science Engineering in 2020. He has completed three months of training in Java, MySQL, English, and Soft Skills from WinVinaya Foundation. He is hardworking, determined, self-motivated, and strong-willed. He can communicate in Indian Sign Language. He can read and write Simple English. He can manage his own commute. His skill-set includes Java, C, Webdesign, MS Office.
Tags
Back-end: Tech Support
Front-end: Developer
Java
C
Web Design
MS Office
Disability
Hearing Impairment (Deaf and Hard of Hearing)
Skilled by
WinVinaya Foundation
Reviews
No reviews.
---
Submit Review