Why Buy Atypical Art?
Wide collection | Art Curation Support | View in 3D | International shipping
Harness the potential of 150+ artists, with 20 diverse disabilities, across 17 states. Explore 1000+ stunning art pieces in 15+ themes. 50+ brands have bought artworks based on their ethos and generated livelihood with dignity. Make your office & public spaces inclusive with our team of art experts & end to end support.
BROWSE BY CATEGORY
What do our clients have to say?

It was a pleasure doing this together. I am glad we could help make folks happier while expressing themselves
Ambareesh Murty
Founder & CEO, Pepperfry

Recently, I decided to buy a couple of art pieces from Atypical Advantage and I was blown away by the beautiful art that is available on the site
Rishikesha T Krishnan
Director, IIM Bangalore

The paintings turned out to be beautiful. Each painting comes with a message. We are glad to have partnered with Atypical Advantage."
Neelu Chandni
AVP, GIC India

There is a unique style, relatable subject & beautiful execution unlike anything we have seen before. Each piece moved us in ways we cannot explain & brought us joy & happiness.
Sanjana Govindan
Founder, Bangalore Cat Squad

The talent Ajay has, and his paintings have been phenomenal. In such a short time he was able to prepare such beautiful portraits.
Rohan Bhansali
Chairman, Gozoop group
Event of the Month
BYJU's Gift to Satya Nadella
BYJU's founders, Divya Gokulnath & Byju Raveendran picked our artist, Karan Arora's artwork as a gift to Microsoft's Global CEO Satya Nadella. They could have gifted anything but instead, they chose to highlight the abilities of a person with a disability.
It's particularly significant that the decision to highlight the artist's work came from the top of the organization, as it demonstrates a strong commitment to inclusion. Karan is a hearing-impaired artist and an alumnus of Sir JJ Institute of Applied Art and the NID.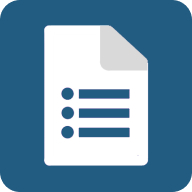 1. Post your requirements.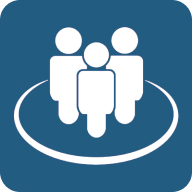 2. We share with you choice of Artists as per your preferences.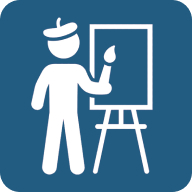 3. Selected Artist(s) paint Artwork(s) as per theme of your choice.
Got flaunt-worthy art skills?
Earn by selling your artworks and getting commissions from corporates when you Sign Up as a Talent with us
#ItsOurAbilitiesThatMatter
SIGN UP AS A TALENT