Why Candidates love us?
Large inclusive opportunities
Zero joining fees
Access to an upskilling platform
In-house friendly mentors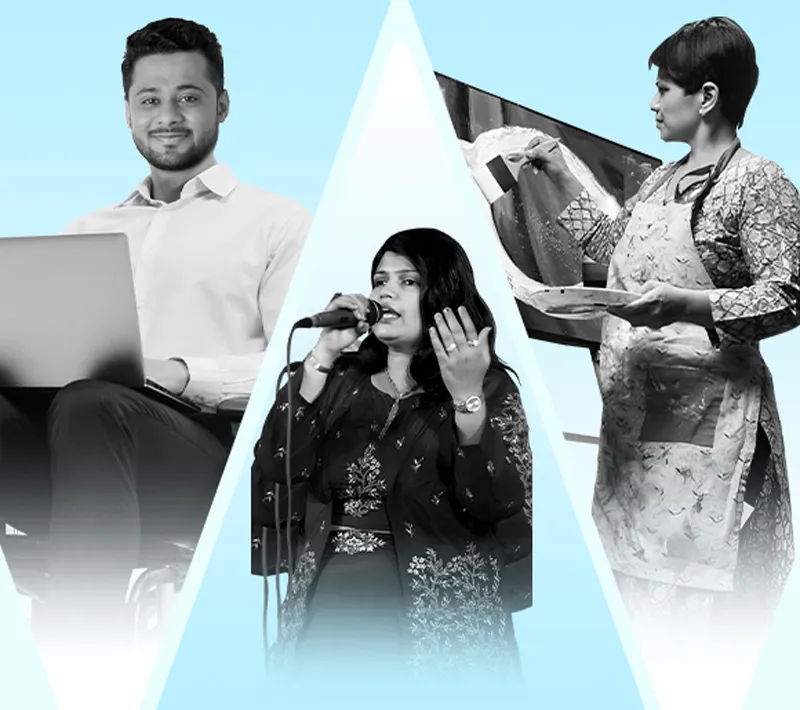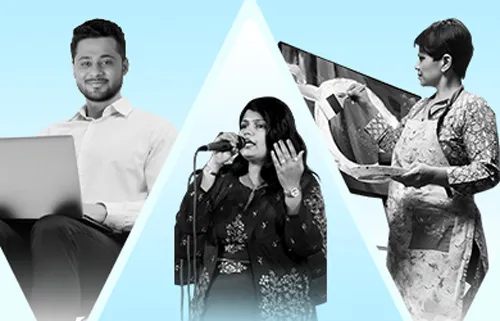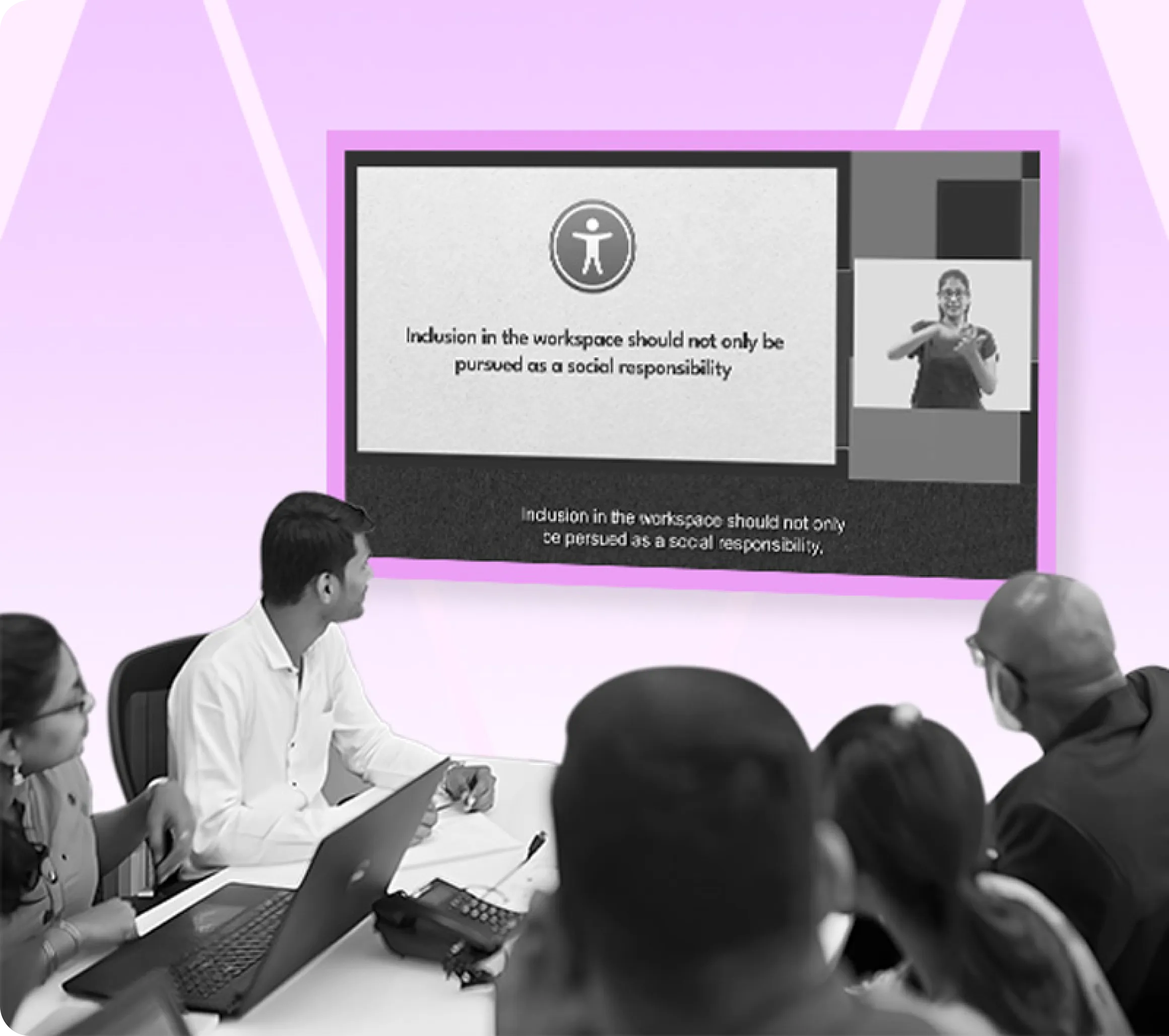 Why Brands love us?
One stop solution for all inclusion needs
Large verified talent profiles
Specially curated inclusive workshops
Passionate team delivering excellence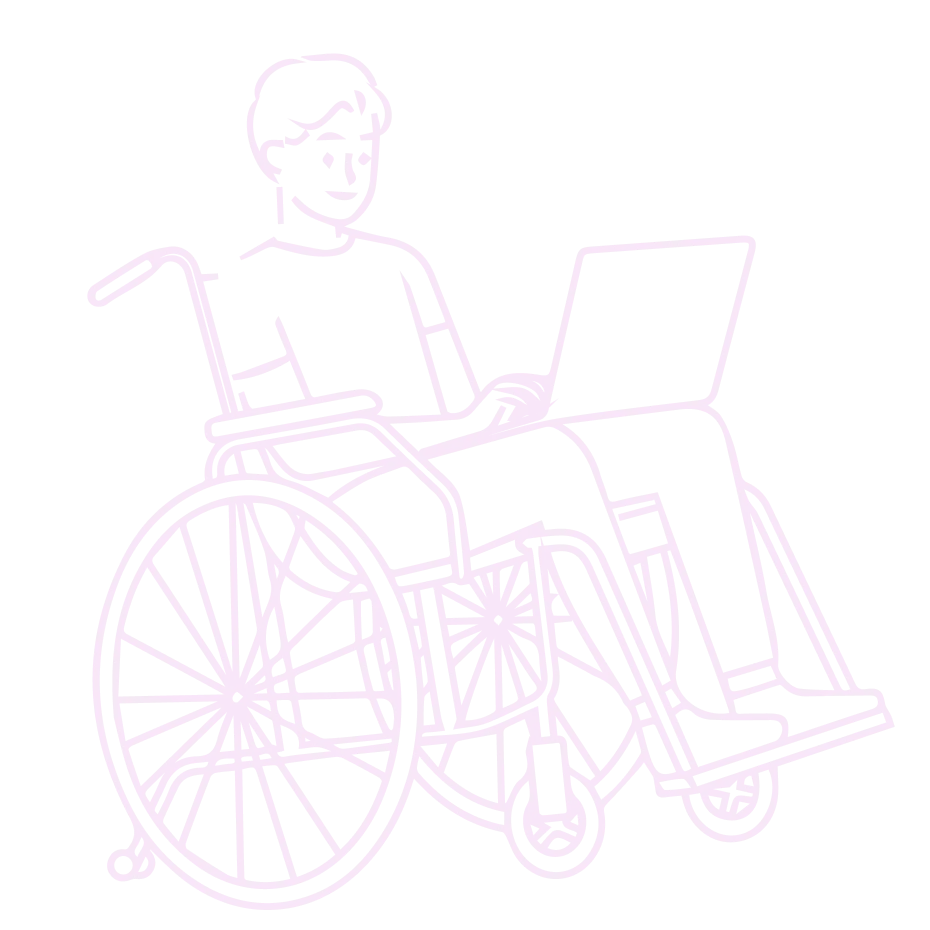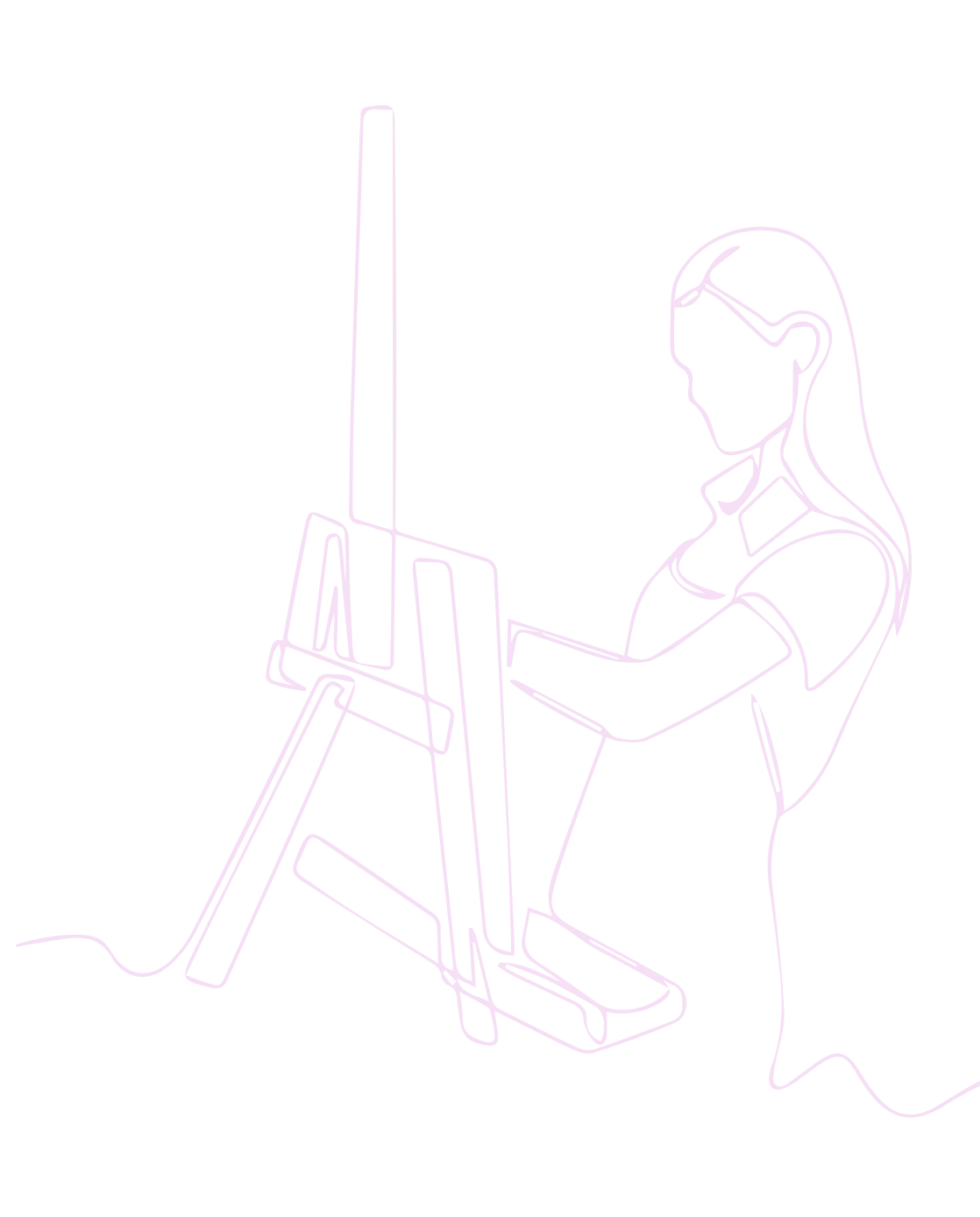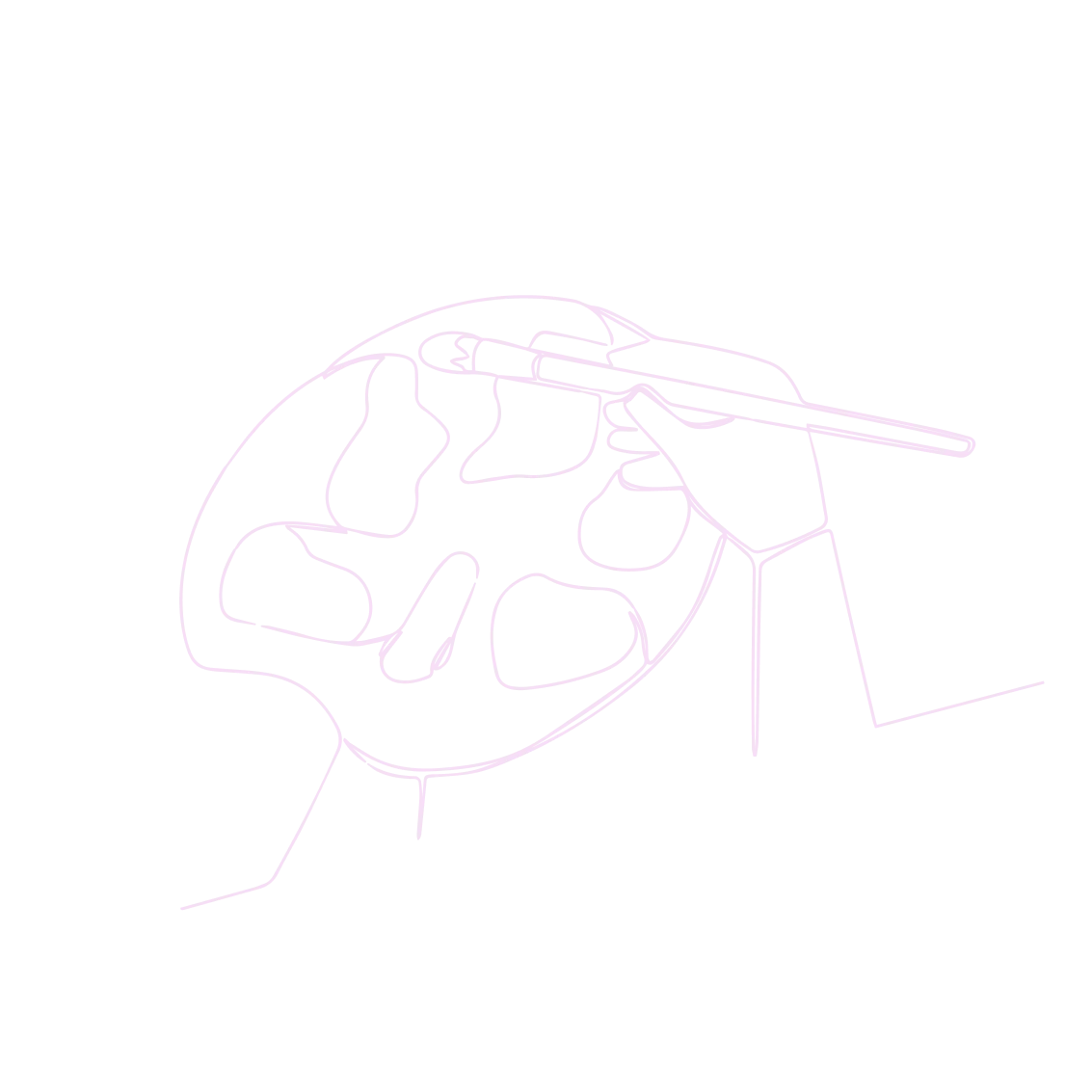 Our Mission
To generate dignified livelihood opportunities for every person with a disability

At Atypical Advantage, we bridge the demand and supply side inefficiencies and create a level playing field, so that everyone can earn a dignified income

Whether it is a job seeker looking for a career opportunity, a performer looking for a show or an artist looking to sell its painting, we cater to all persons with disabilities by connecting them with the leading brands
Trusted by
"Thank you so much, Atypical Advantage. From the start till the end your team was there supporting & guiding. You guys just killed it and you guys are just amazing. It was really an honour and I am so grateful for the opportunity"

"My colleagues are amazing. There is no bias or discrimination. They see for my skills, talent and work. Never imagined to get a full time job, Thank you so much Atypical for making my livelihood a little better"

"I'm thankful to AA for the commission work of this Henri Matisse painting ordered by Ms. Sangeeta. She encouraged me to give my own colours & effects. I really enjoyed & I was inspired by going through this journey."

"Training with Atypical Academy has given me an idea how to present myself infront of the hiring team, how to be positive, how to prepare with certain situations and it definitely helped to crack the scenario. Thank you so much Atypical Advantage for changing my life!"

"I'm so happy and grateful to be doing so many gigs! ❤️I'm tearing up as I write this! Hugs to you all for being kind and patient.Just wanted to express my gratitude to you and the team. I'm so grateful to y'all ❤️✨"

"I am the first person in my family to join an MNC and my parents are proud. Earlier, I had to check my bank balance to gift my loved ones but not anymore"
"I am so proud and happy that the Nestle Family supports Atypical Advantage. Helping artists with disabilities and using their fascinating creativity to bring joy to would be mothers is just so touching!"

"It was a pleasure doing this together. I am glad we could help make folks happier while expressing themselves"

"Recently I decided to buy a couple of art pieces from Atypical Advantage and I was blown away by the beautiful art that is available on the site"

"All the employees were completely awestruck and inspired. Shagun and Resham were both extremely warm and full of life"

"The paintings turned out to be beautiful. Each painting comes with a message. We are glad to have partnered with Atypical Advantage"