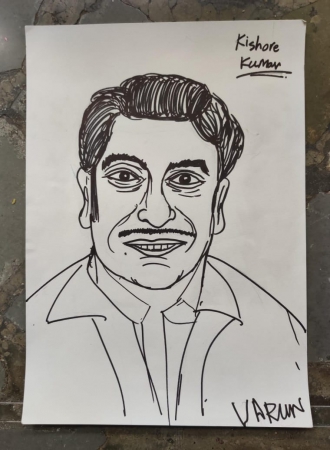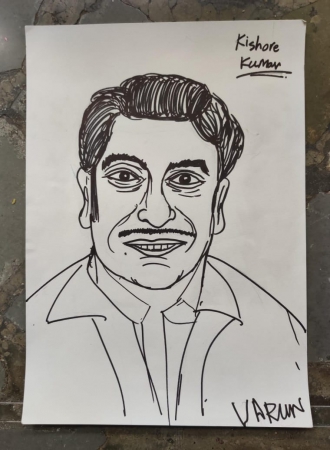 Description
Present the gift of a beautiful custom-made portrait to your loved ones on birthdays, anniversaries and other special occasions.

Varun is a 20 year old young adult with FragileX syndrome, a single gene cause of autism and most common inherited cause of intellectual disability. Art is Varun's medium of expression and emotions. He enjoys drawing with music. He loves bright colors and likes to blend oil pastels as they turn into beautiful colors and shades. Charcoal portraits are made with charcoal pencils which are designed to be similar to graphite pencils while maintaining most of the properties of charcoal, they are often used for fine and crisp detailed drawings, while keeping the user's hand from being marked.
The above mentioned price is of a single human Portrait & a double human portrait costs double the amount. The expected time of delivery for the custom portrait is 7-10 days. You'll get your custom portrait in a beautiful cylindrical box.
To know the detailed process or ordering a custom portrait, click here.



Type
Charcoal pencil on Paper
---