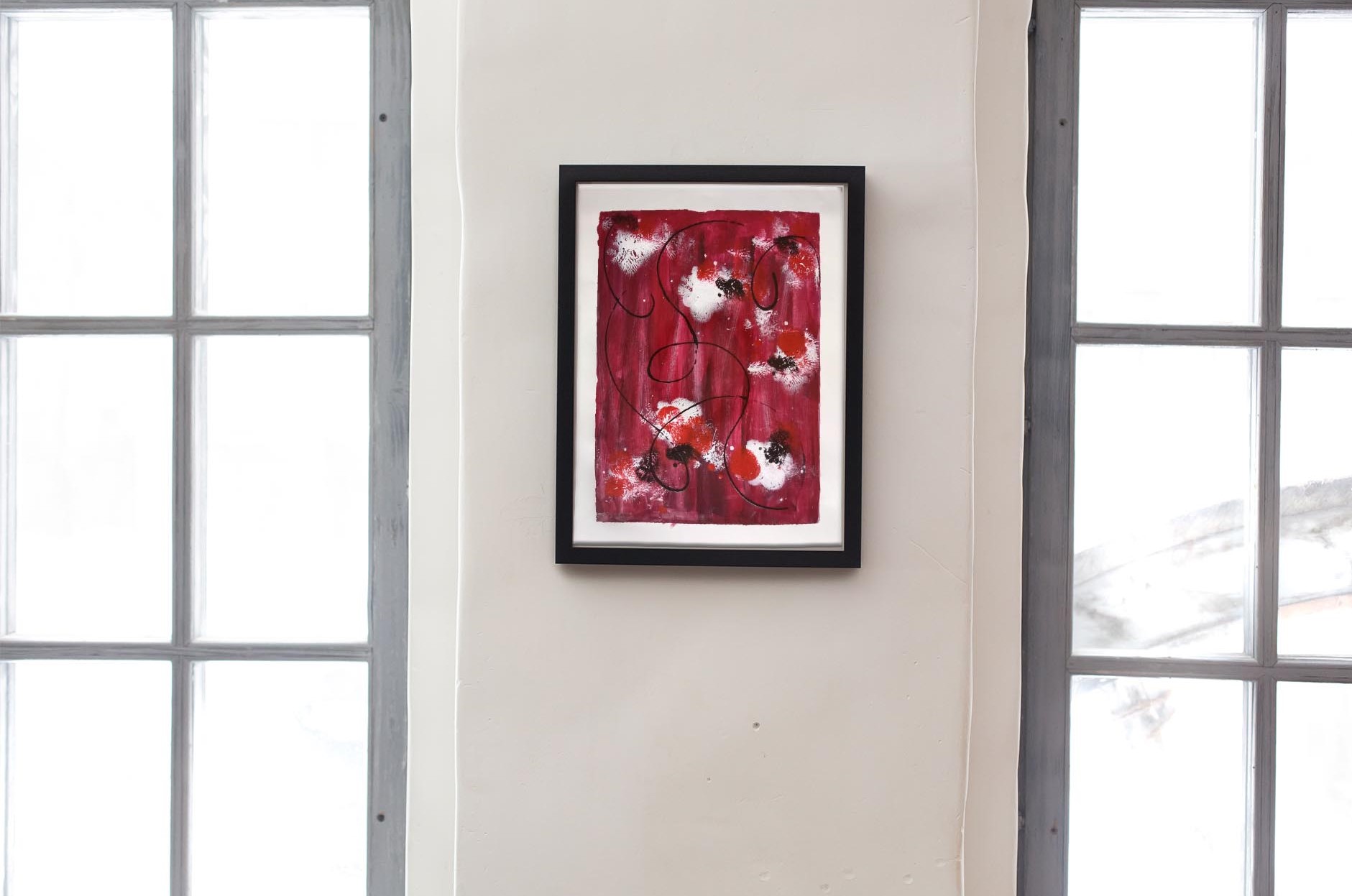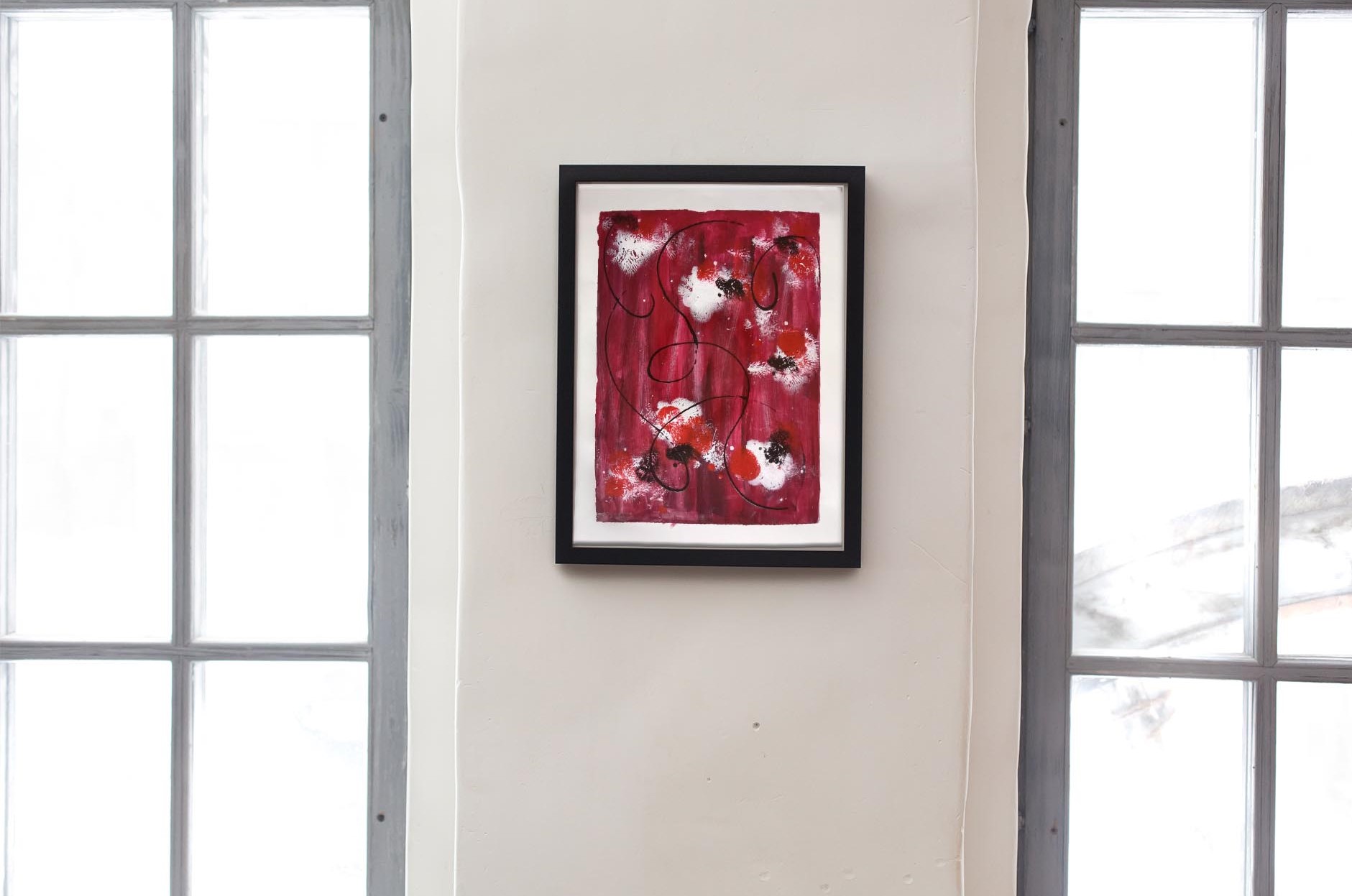 Snowflakes
Description
"Every snowflake is unique, yet they are each perfect."-Donald L. Hicks.
We can never find two identical snowflakes just as we cannot find two people who are the same. Every person does things in their own way and hence, resemble nature in their every aspect.
Price of painting is exclusive of framing.
---
Reviews
Dinaz
Sahil's unique creation is beautiful with free lines as the snowflakes drop
---