Why Buy Atypical Art?
Wide collection | Art Curation Support | View in 3D | International shipping
Harness the potential of 150+ artists, with 20 diverse disabilities, across 17 states. Explore 1000+ stunning art pieces in 15+ themes. 50+ brands have bought artworks based on their ethos and generated livelihood with dignity. Make your office & public spaces inclusive with our team of art experts & end to end support.
BROWSE BY CATEGORY
What do our clients have to say?

It was a pleasure doing this together. I am glad we could help make folks happier while expressing themselves
Ambareesh Murty
Founder & CEO, Pepperfry

Recently, I decided to buy a couple of art pieces from Atypical Advantage and I was blown away by the beautiful art that is available on the site

Rishikesha T Krishnan
Director, IIM Bangalore

The paintings turned out to be beautiful. Each painting comes with a message. We are glad to have partnered with Atypical Advantage."
Neelu Chandni
AVP, GIC India

There is a unique style, relatable subject & beautiful execution unlike anything we have seen before. Each piece moved us in ways we cannot explain & brought us joy & happiness.
Sanjana Govindan
Founder, Bangalore Cat Squad

The talent Ajay has, and his paintings have been phenomenal. In such a short time he was able to prepare such beautiful portraits.
Rohan Bhansali
Chairman, Gozoop group
Event of the Month
Mural art activity with GoStops hostels
What would be a traveller's dream?
As early as prehistoric times, humans have told stories and expressed themselves with murals. From cave paintings to rock depictions , Humans have left a mark on earth with stunning creations. goSTOPS which is one of largest backpackers hostel brands for young travellers and solo adventurers wanted to encapsulate what would be a traveller's dream? How will Artists with disability capture their story to leave a mark on earth? Catch the creations through the lens of Niaz , Aishwarya & Ajay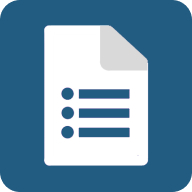 1. Post your requirements.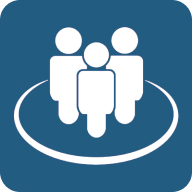 2. We share with you choice of Artists as per your preferences.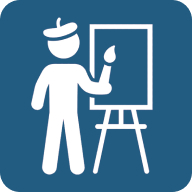 3. Selected Artist(s) paint Artwork(s) as per theme of your choice.
Got flaunt-worthy art skills?
Earn by selling your artworks and getting commissions from corporates when you Sign Up as a Talent with us
#ItsOurAbilitiesThatMatter
SIGN UP AS A TALENT