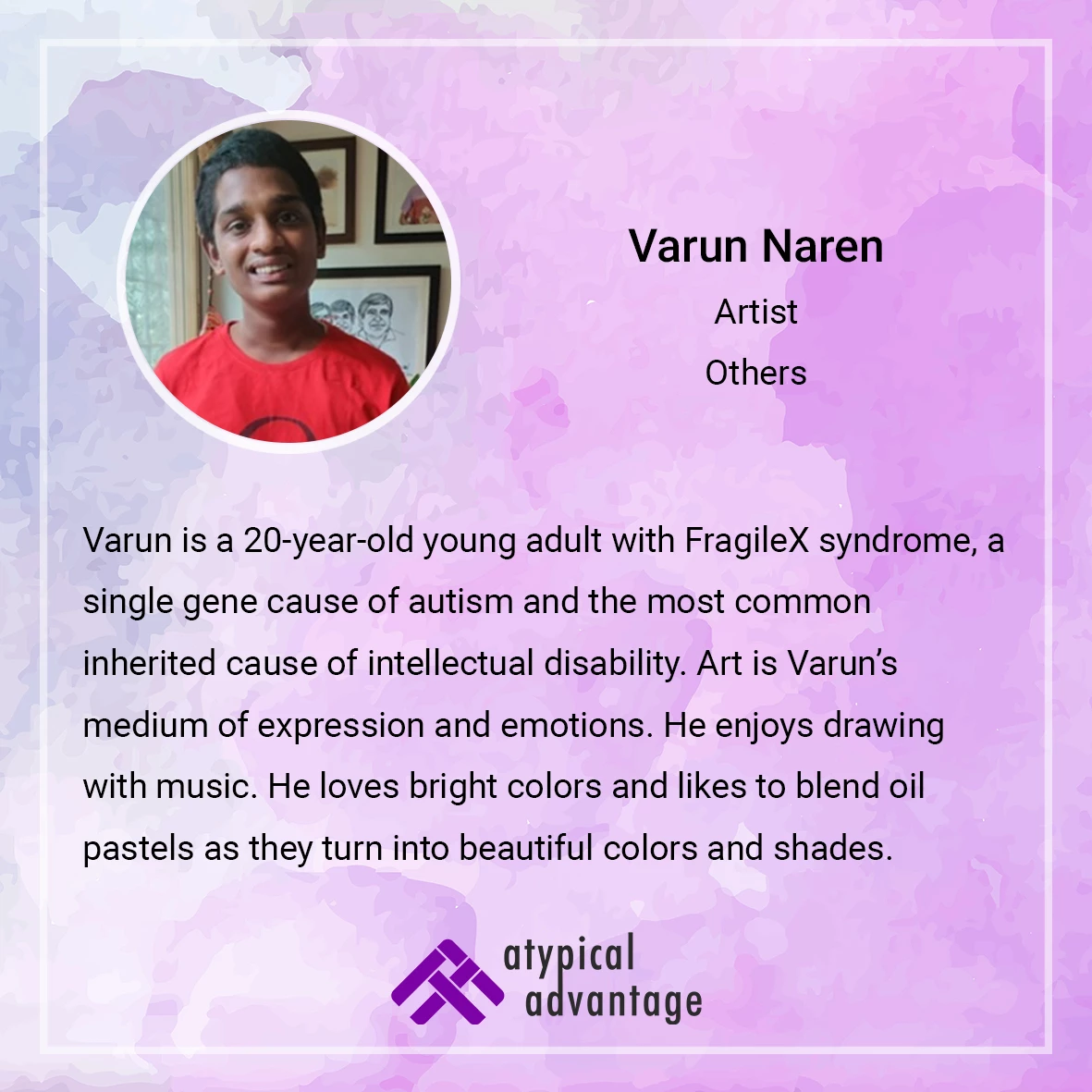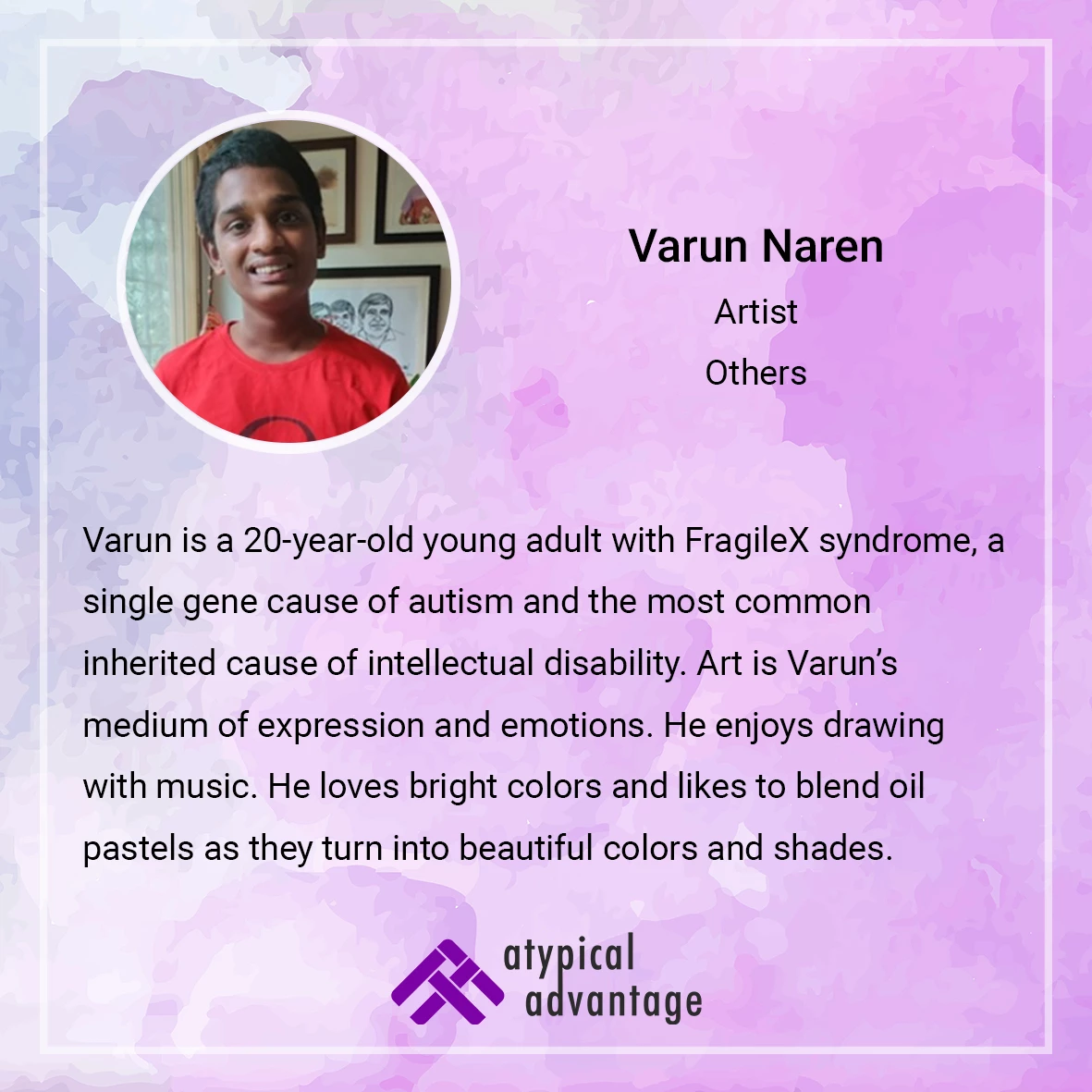 Pavana Putra Hanuman
Description
Hanuman is a very powerful and strong god. He finds an important place in the Ramayana. He was a devotee of Rama, a form (avatar) of Vishnu, a god of Hindus. Hanuman is a figure of strength, perseverance and devotion.

What you will receive:
- Original Artwork without frame
- Certificate of Appreciation for empowering an Artist with Disability (shared over email)

Expected delivery time: 7-10 business days"
Type
Acrylic paints done on canvas
---