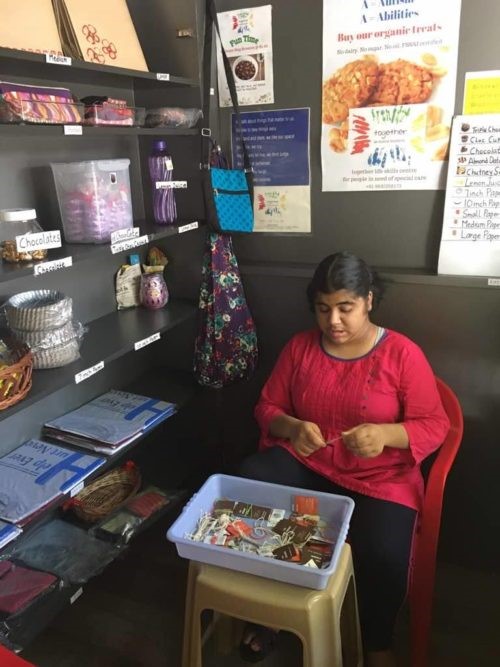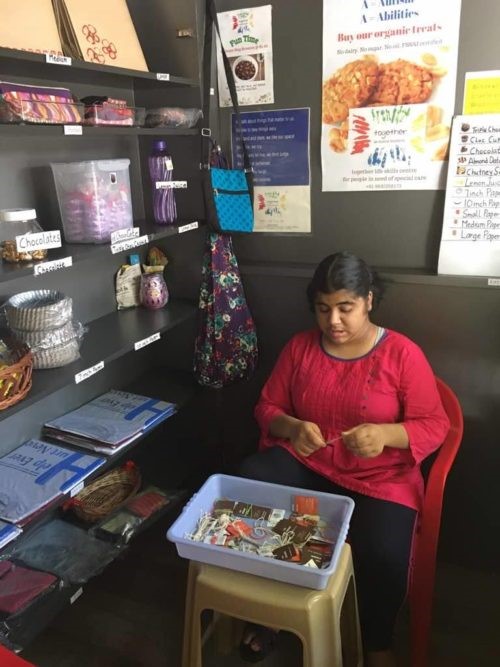 BAKERIES
Cookies
Chocolates
Tea Cakes
Laddoos
Sugar-free
Vegan
Together Foundation is a non-profit organization based in Andheri East that started in Mumbai in 2015. It works with people with autism and other intellectual impairments, preparing them for independent living in a dynamic, experience-based environment. The Foundation, primarily, is a bakery wit... See More
Short Bio
Together Foundation is a non-profit organization based in Andheri East that started in Mumbai in 2015. It works with people with autism and other intellectual impairments, preparing them for independent living in a dynamic, experience-based environment. The Foundation, primarily, is a bakery with a range of products like cookies, chocolates, tea cakes, and laddoos, as well as sugar-free and vegan products.
The bakery is FSSAI certified, supervised by a Chef and run by a group of 15 youngsters with autism and other intellectual disabilities. The Shop at the Centre is registered under the Shop and Establishments Act and it trains/employs 6 people with disabilities.
The mission of the Foundation is to build the life, communication, and work skills of the intellectually impaired, by giving them a shelter-employment workshop, through baking and various related activities, where they can earn for the work they do.
Talent at a Glance
Tags
Cookies
Chocolates
Tea Cakes
Laddoos
Sugar-free
Vegan
Address
Poonam Kirti CHS, 12-14, SR Mhadik Road, Andheri East, Mumbai