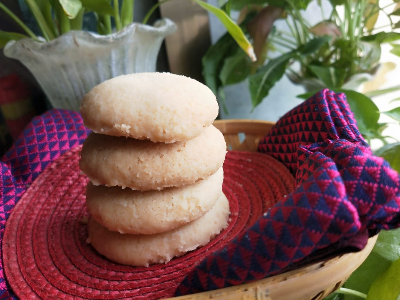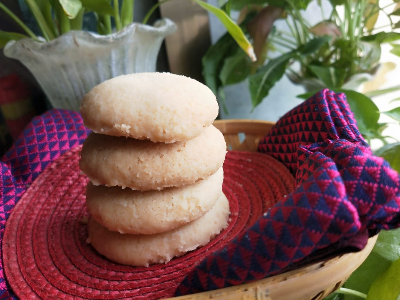 CHEFS AND BAKERS
Handcrafted Healthy Bites
Indian Millets
Jaggery Based Cookies
Home Baker
Varun Sawant is from Mumbai, Maharashtra. He is the first chef with Autism and a degree in Hospitality. He has interned with ITC Grand Maratha and Grand Hyatt in the Bakery Department. "Bake N' Flake" is his venture which indulges in home-baked healthy cookies(Jaggery based). Varun bakes cookies w... See More
Short Bio
Varun Sawant is from Mumbai, Maharashtra. He is the first chef with Autism and a degree in Hospitality. He has interned with ITC Grand Maratha and Grand Hyatt in the Bakery Department. "Bake N' Flake" is his venture which indulges in home-baked healthy cookies(Jaggery based). Varun bakes cookies with Indian millets like Ragi, Buckwheat(kuttu atta), Oats and Jowar. Cookies are baked as per order and delivered by courier.
Tags
Handcrafted Healthy Bites
Indian Millets
Jaggery Based Cookies
Home Baker
Disability
Autism Spectrum Disorder
Reviews
Amar Khanvilkar
Great to know this... And congratulations to your parents who supported you till you reached at this moment of life.. And best luck for your new venture...
---
Sangita D'sa
You and your family are inspirational. I am in awe at your accomplishments. Follow your dreams sweet heart.
---
Shilpa Nadkarni
Congratulations Varun!!! more power to U!
---