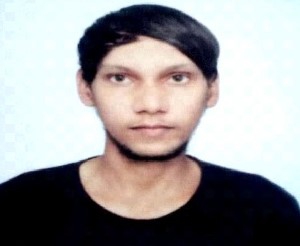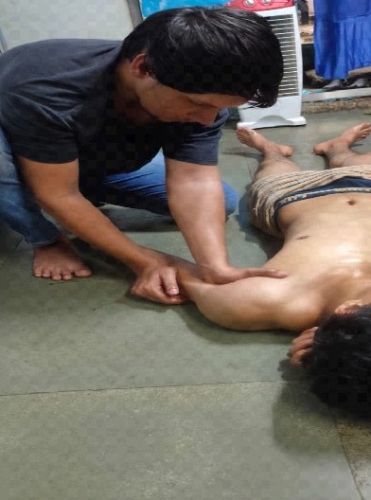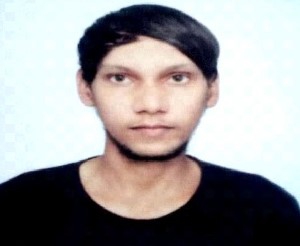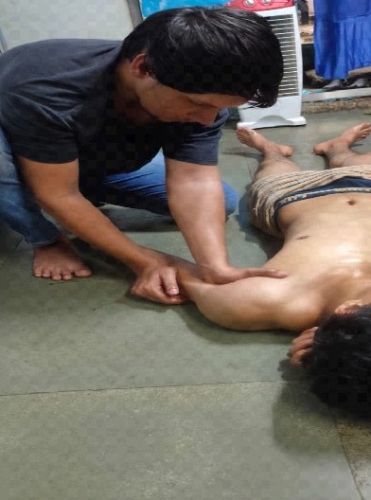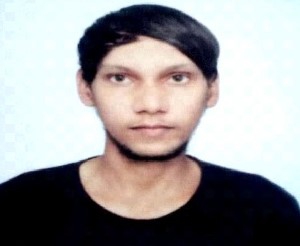 MASSAGE THERAPISTS
Full Body Dry Massage
Full Body Acupressure
Indian Oil Massage
Swedish Oil Massage
Foot Reflexology
Shamsh Shaikh lives in Maharashtra's wonderful city, Mumbai, with his family. He was born and brought up in Mumbai. He completed his secondary education but could not continue further. After a couple of years, he came to know about the NAB through a family member who i... See More
₹
Approx. Bugdet
Below Rs 1000
Short Bio
Shamsh Shaikh lives in Maharashtra's wonderful city, Mumbai, with his family. He was born and brought up in Mumbai. He completed his secondary education but could not continue further. After a couple of years, he came to know about the NAB through a family member who is visually impaired. He decided to take up the masseur course and got himself certified. He is a freelancing masseur and now offers his services around Mumbai. He also has a Foot reflexology stall in Breach Candy. Shamsh Shaikh also has plans for his future and wishes to have a SPA of his own someday. He believes in his abilities which gives him the confidence he wears.
Tags
Full Body Dry Massage
Full Body Acupressure
Indian Oil Massage
Swedish Oil Massage
Foot Reflexology
Reviews
No reviews.
---
Submit Review