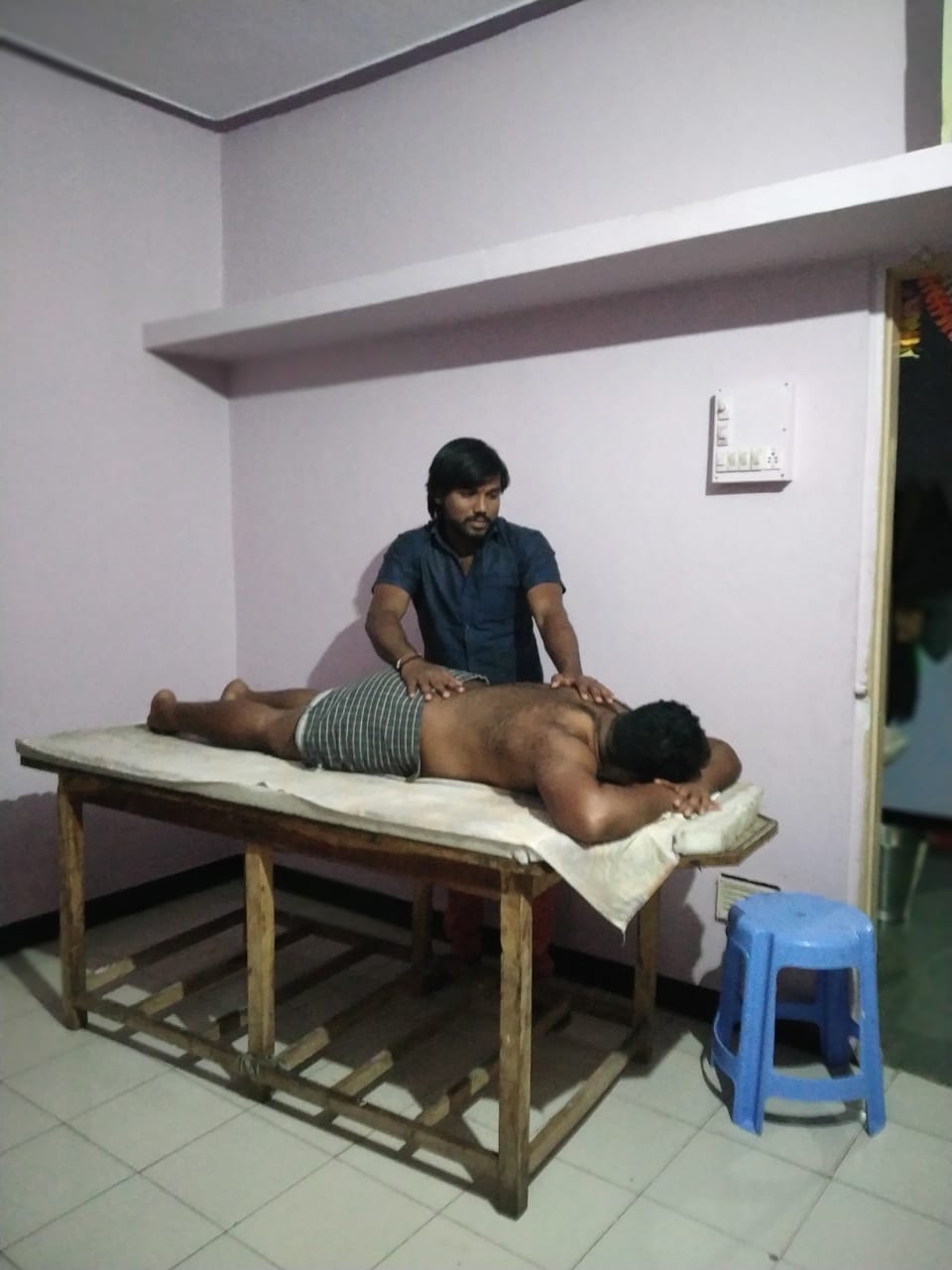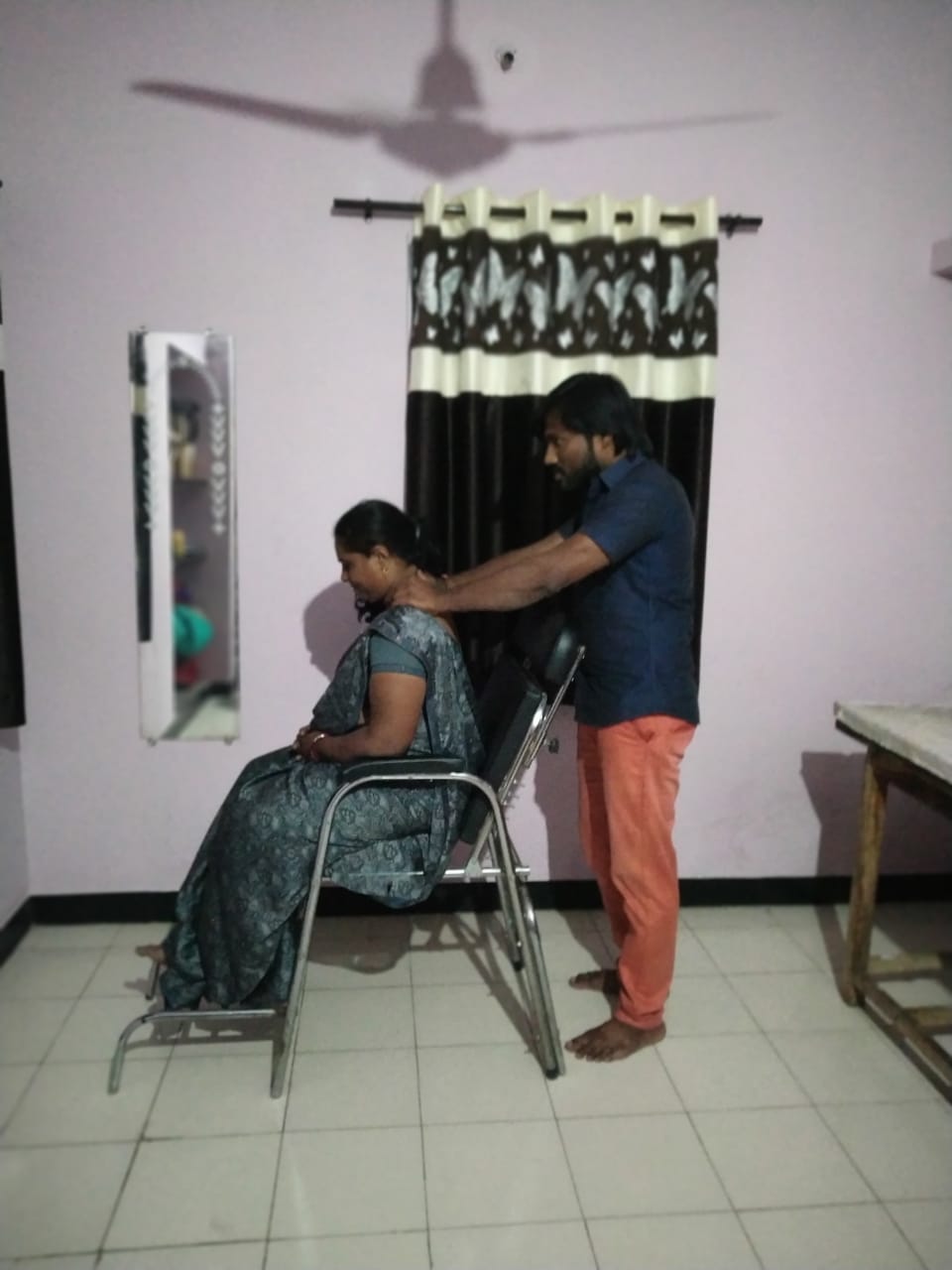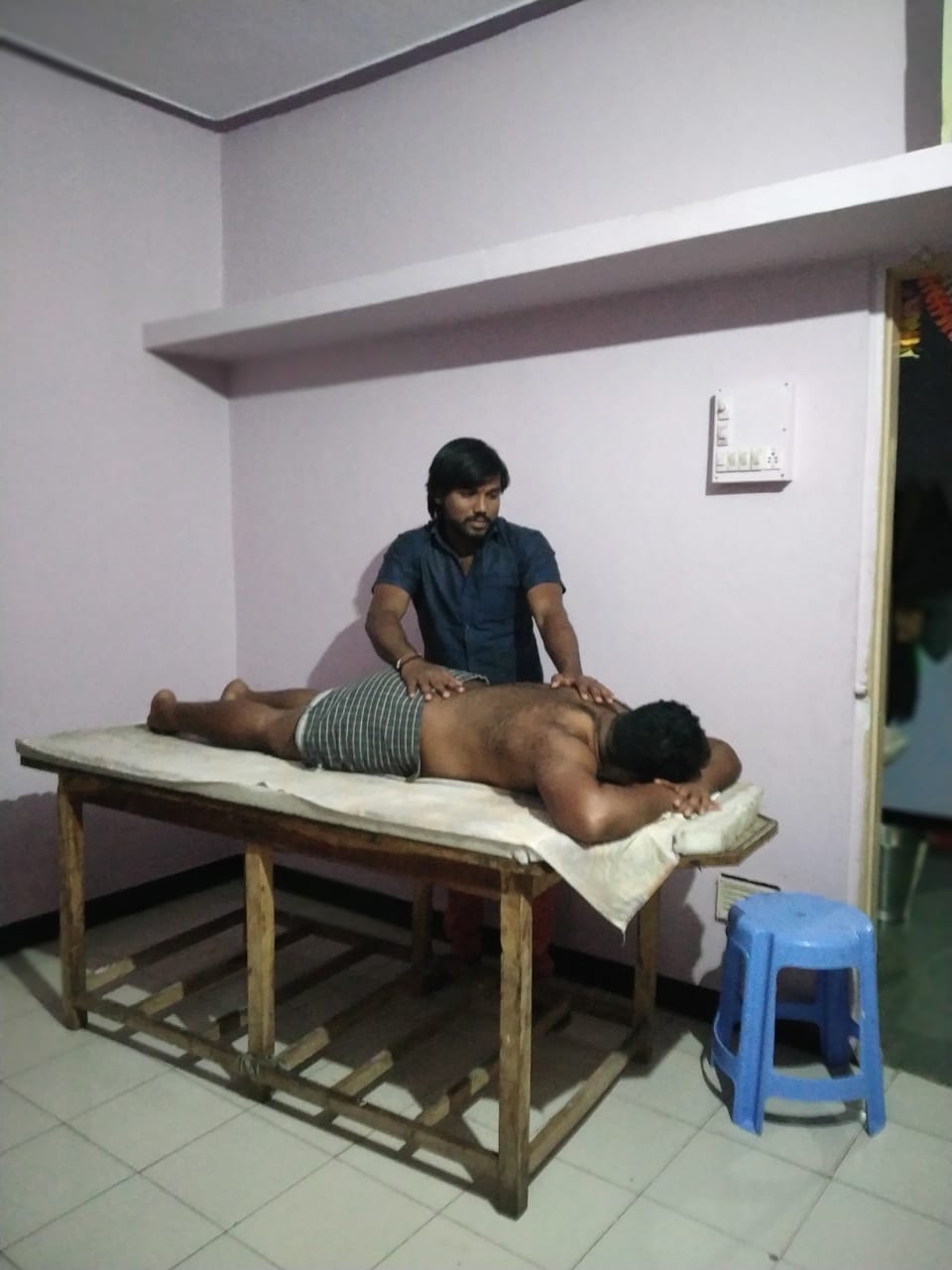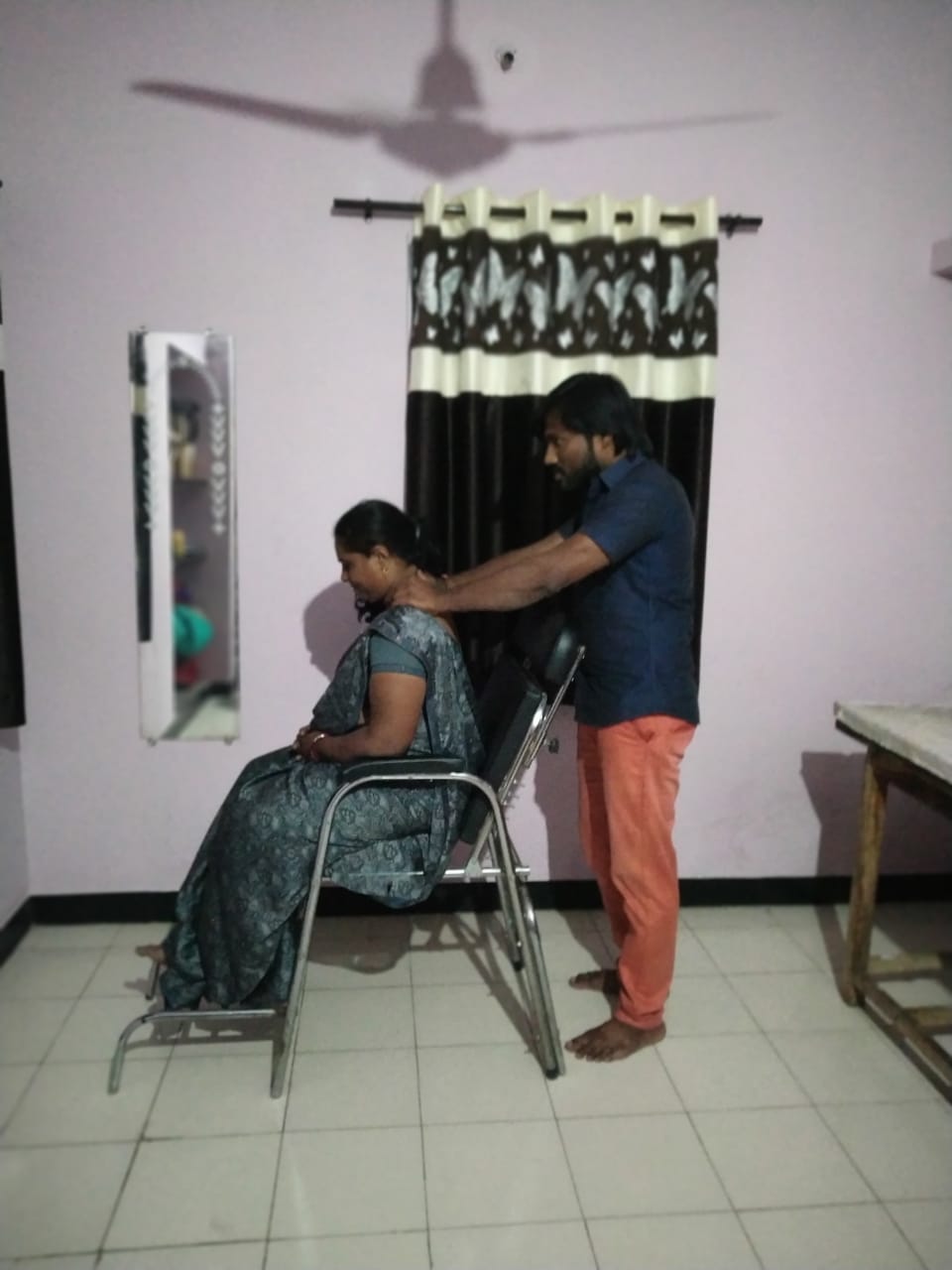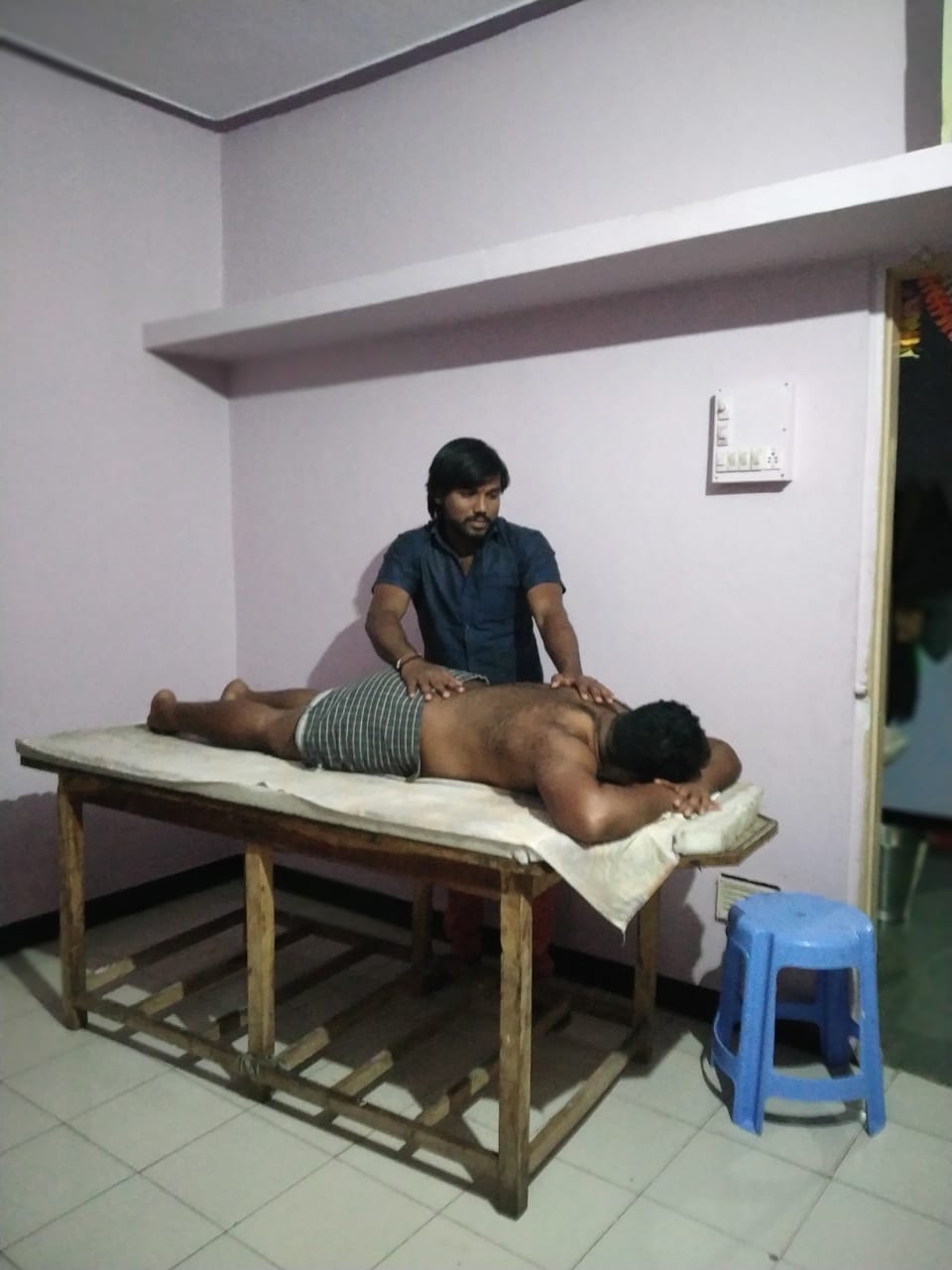 MASSAGE THERAPISTS
Full body oil massage
Cupping therapy
Exercise therapy
Full body acupressure massage
Foot reflexology
Umesh Kamble is a certified Masseuse by the Department of Rehabilitation (DOR), National Association of the Blind- India where he passed with First Class. He is 29 years old and runs his own Acupressure and Massage Centre in the Vijayanagar area of Sangli, Maharashtra. Umesh used to work at a J... See More
Short Bio
Umesh Kamble is a certified Masseuse by the Department of Rehabilitation (DOR), National Association of the Blind- India where he passed with First Class. He is 29 years old and runs his own Acupressure and Massage Centre in the Vijayanagar area of Sangli, Maharashtra. Umesh used to work at a Juice Centre when he started losing his vision. Instead of focusing on his inability to see, he wanted to use his ability to heal people through touch. He has worked with paralysis patients and has seen great results. He wants to grow his practice, to be able to heal people using natural methods so that they can avoid expensive operational costs and serve those from disadvantaged sections of society by providing therapy to them at lower costs. Despite his education being delayed, he passed his 10th Standard Exam and has recently acquired admission in the 11th Standard.
Tags
Full body oil massage
Cupping therapy
Exercise therapy
Full body acupressure massage
Foot reflexology
Reviews
No reviews.
---
Submit Review