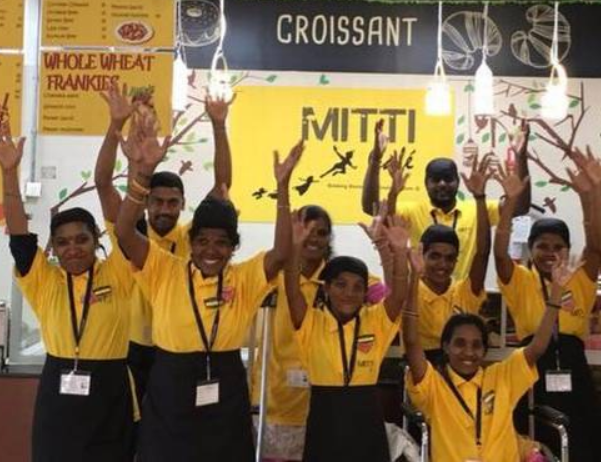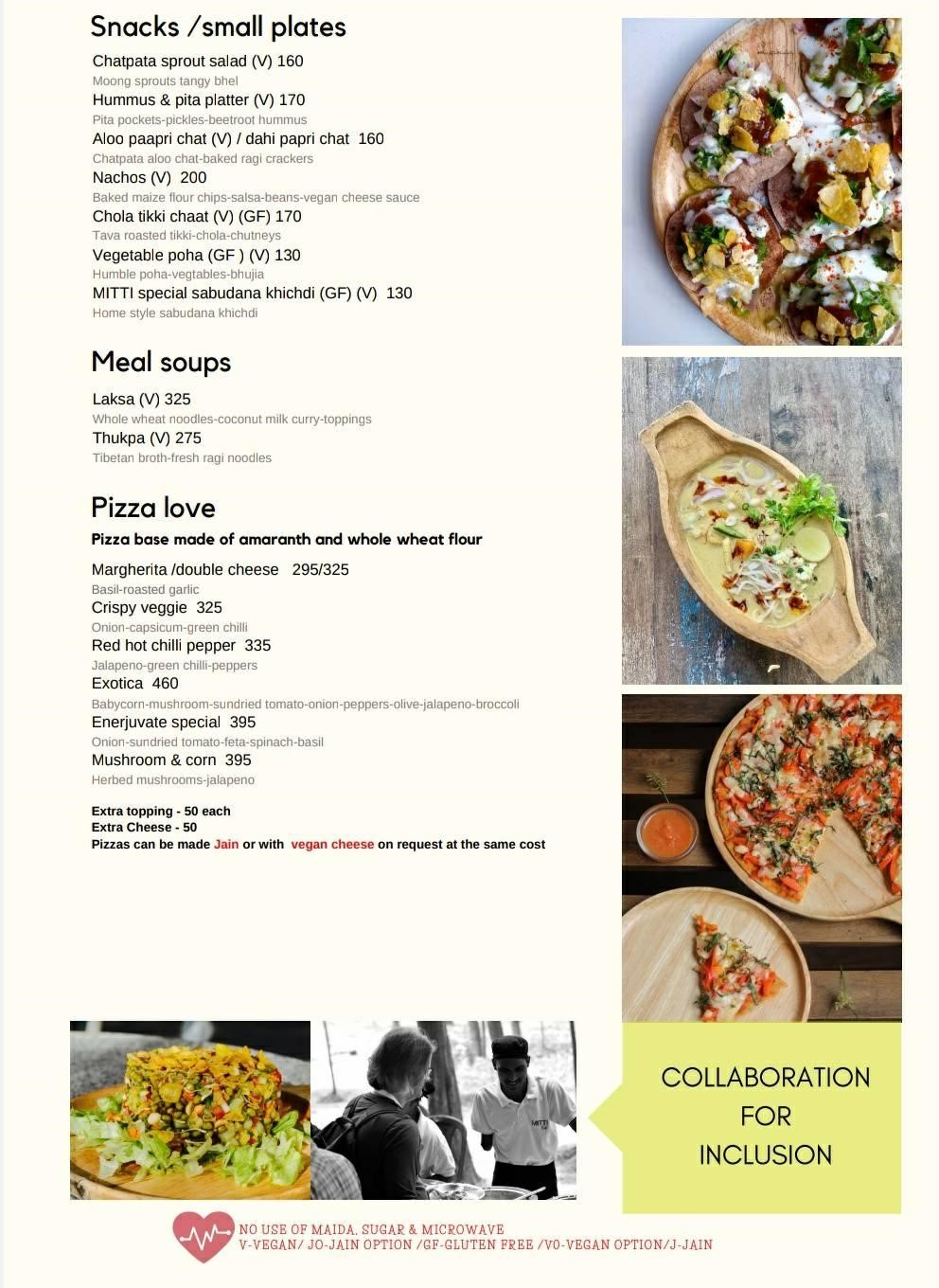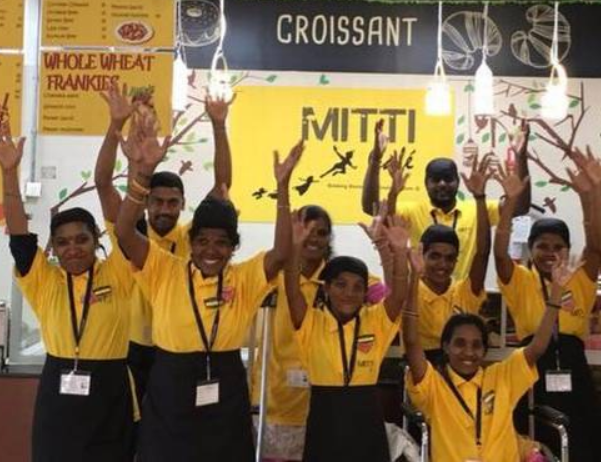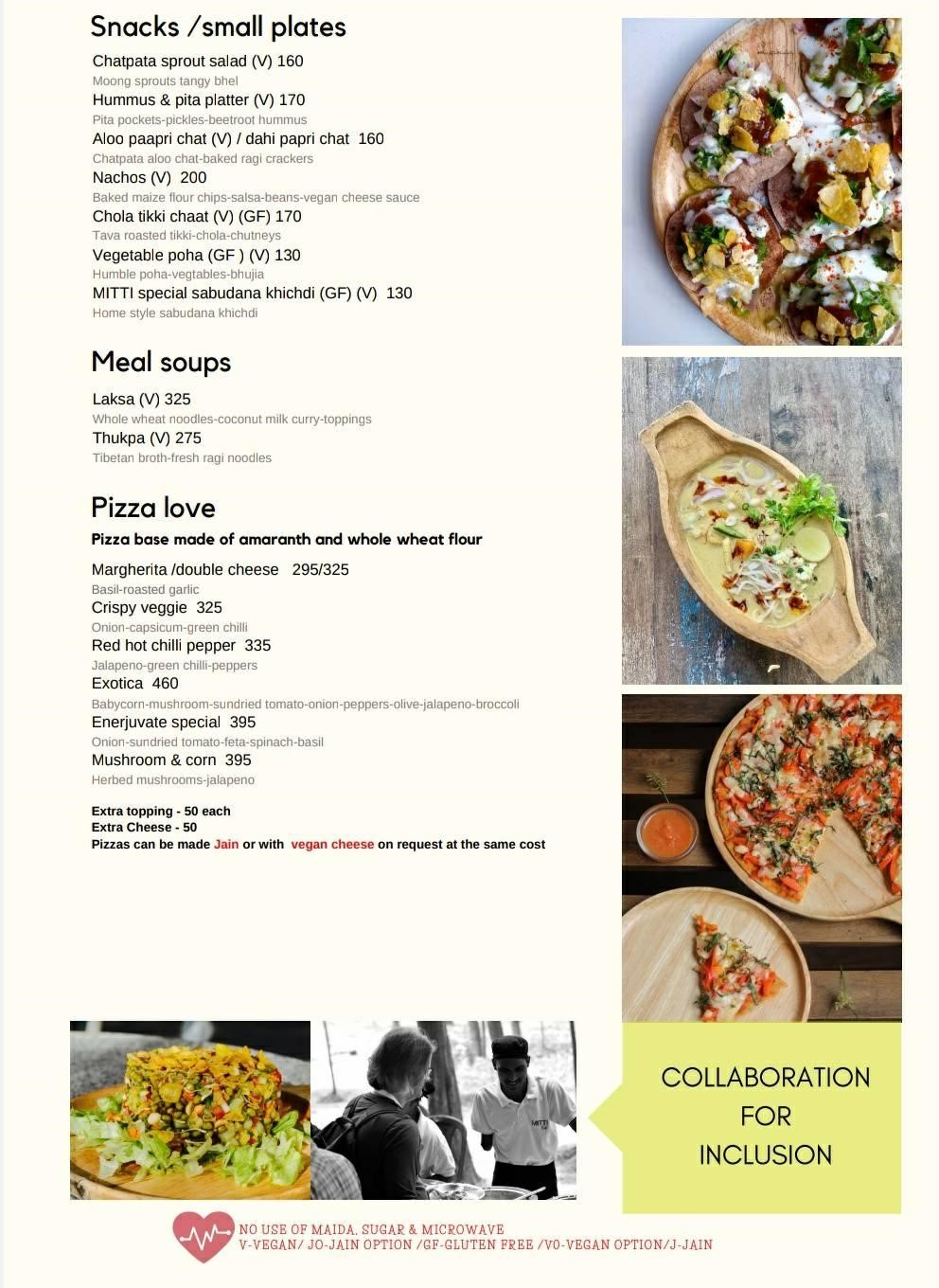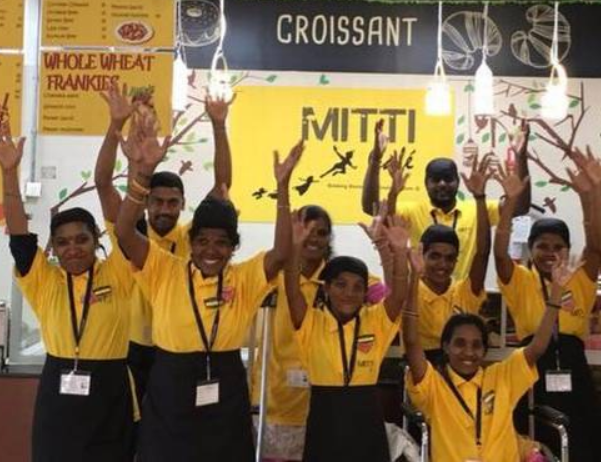 Mitti Cafe IQVIA Bengaluru
RESTAURANTS
Cafe
Indian
Italian
Fast Food
Fusion
Chai
Juices
MITTI Café facilitates the creation of cafes in corporate, healthcare and educational institutions to serve organic multi-cuisine fast food and fresh juices. The café offers freshly made wholesome food prepared from high-quality ingredients with gluten free options.It is chain of inclusive cafes, co... See More
Short Bio
MITTI Café facilitates the creation of cafes in corporate, healthcare and educational institutions to serve organic multi-cuisine fast food and fresh juices. The café offers freshly made wholesome food prepared from high-quality ingredients with gluten free options.
It is chain of inclusive cafes, completely run by their team of disabled staff. The cafes employ adults with physical, intellectual, and psychiatric disabilities, coming from low-income families.
Opening hours- 8:00 to 18:30 (Mon - Sat)
Talent at a Glance
Tags
Cafe
Indian
Italian
Fast Food
Fusion
Chai
Juices
Address
MITTI Café, IQVIA, Bangalore
Reviews
No reviews.
---
Submit Review