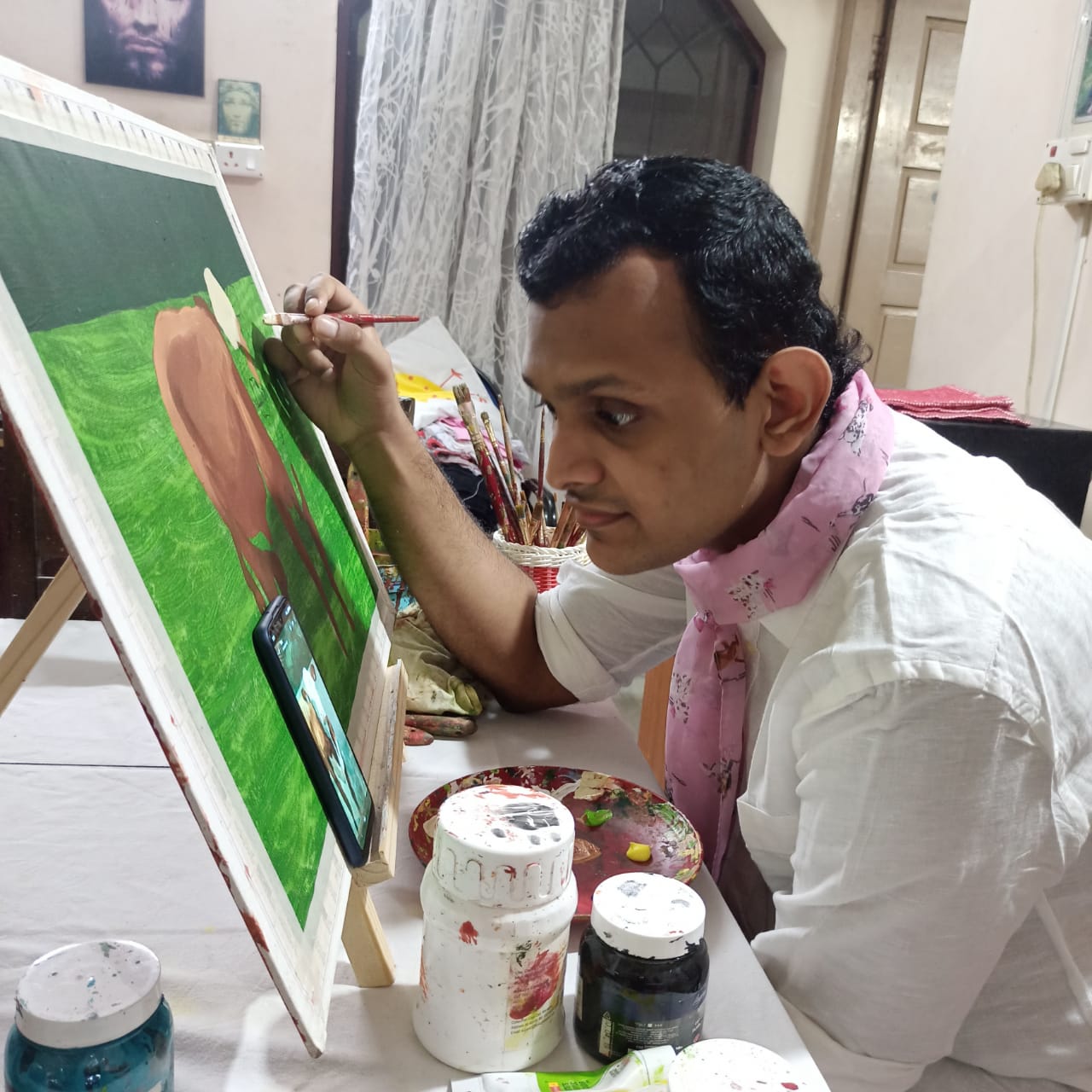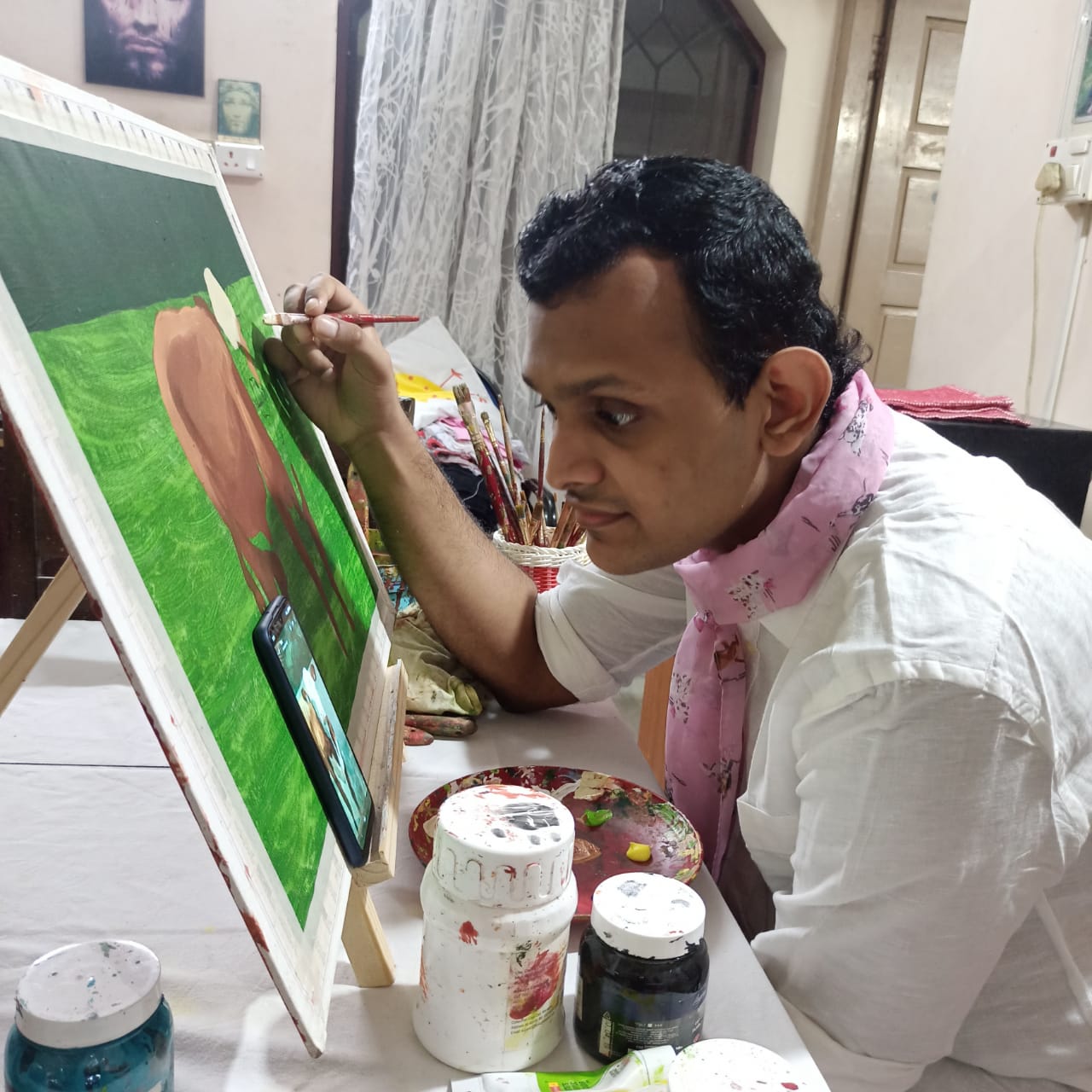 VISUAL ARTISTS
Acrylic painting
Oil Painting
Canvas painting
Acrylic on canvas
Nature
Fruits
Vegetables
Basil Joseph Varghese is a 23-year-old person who has Asperger's syndrome, which comes under the Autism Spectrum Disorders. He lives in Kochi, Kerala. He has completed the 12th grade and has completed a short-term course in photoshop. His love for painting and drawing is quite evident.&nbs... See More
Short Bio
Basil Joseph Varghese is a 23-year-old person who has Asperger's syndrome, which comes under the Autism Spectrum Disorders. He lives in Kochi, Kerala. He has completed the 12th grade and has completed a short-term course in photoshop. His love for painting and drawing is quite evident. Basil finds happiness when people appreciate and recognize his talent. He is overjoyed whenever someone purchases his painting.
Tags
Acrylic painting
Oil Painting
Canvas painting
Acrylic on canvas
Nature
Fruits
Vegetables
Disability
Autism Spectrum Disorder
Reviews
George Kuruvila
Succinct on the abilities, acumen and flair is exemplary. Basil is my nephew. The Statement " Basil Joseph proves that disability no barrier when it comes to creativity " is price and true. Myself implore everyone concerned to support and encourage him to the maximum possible extent and wish him great accomplishments in his area ??♥️?.
---