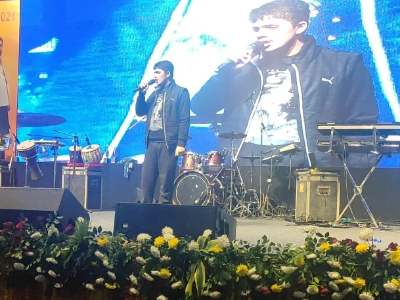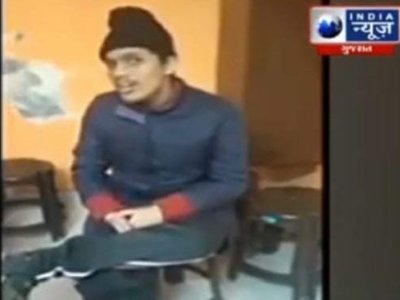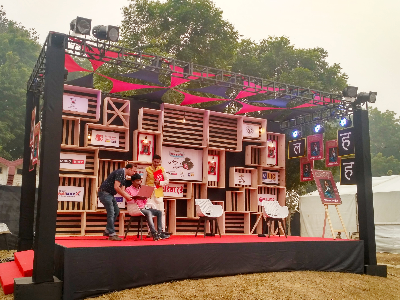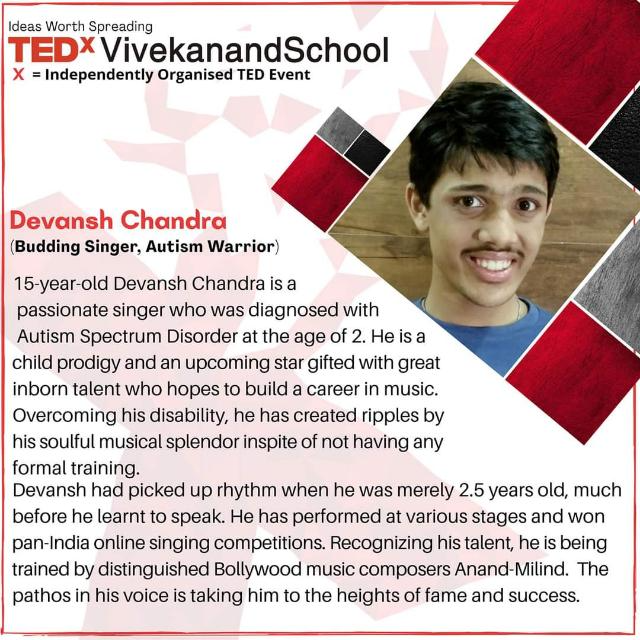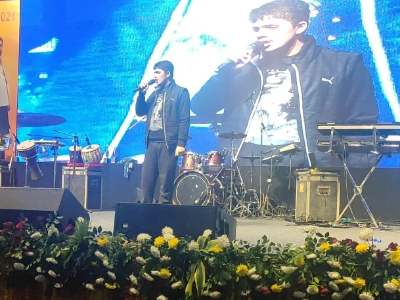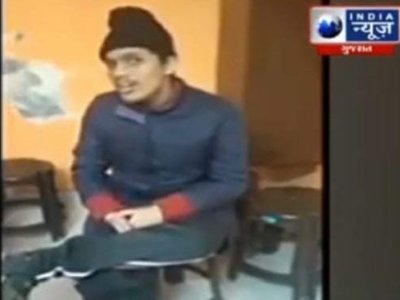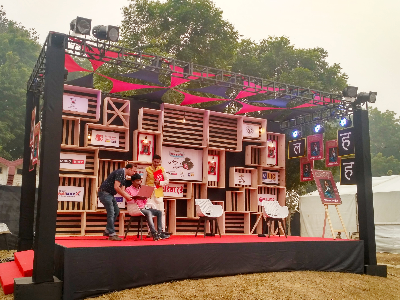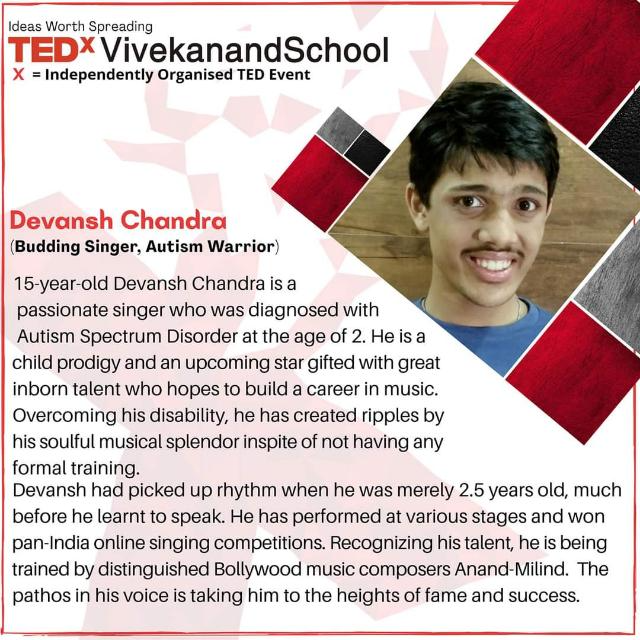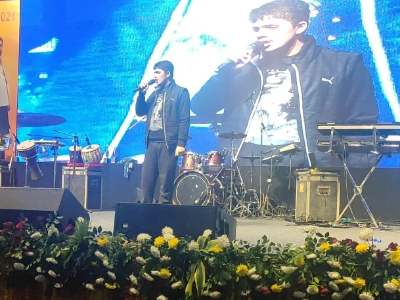 SINGERS
Bollywood songs
solo
semiclassical
folks
live show
Bollywood song
live performance
folks & semi classical
15yrs old Devansh Chandra is the first Autism warrior who has performed for TedX Talk. He has created ripples by his soulful musical splendor inspite of not having any formal training. Devansh had picked up rhythm when he was merely 2.5 years old, much before he learnt to speak. Some achievements ar... See More
Short Bio
15yrs old Devansh Chandra is the first Autism warrior who has performed for TedX Talk. He has created ripples by his soulful musical splendor inspite of not having any formal training. Devansh had picked up rhythm when he was merely 2.5 years old, much before he learnt to speak. Some achievements are- • TEDx Performer, • Child prodigy •Received MahaDevi Verma Award 2022 among 23 emminent personalities Pan India •Received International Maitri Award 2022 • Received INDIAN BESTIE AWARD 2021 felicitated by Govt of Rajasthan, •Performed at Talkatora stadium, lined up with Actor Shekhar suman, Adhyayan Suman & Bollywood singer Priya Mallick •Performed on the official page of Renowned singer & judges of SaReGaMa Vinod Venugopalan & Rashmi ji • Performed at India Today(Gujrat) channel, • @Aajtak Conclave (Aajtak channel) • Ranked 1st position in Jhoom India International 2021 competition & 2nd position in Jhoom India National 2020 • 1st position in DrzyaSakti 2020 • 1st position in Madhurum 2019 • 3rd position by LeRhythume, ministry of culture •1st position in Umeed competition • Performed @ Max Hospital Event with Sashakt foundation • 2 times performed at AIIMS in Talent Hunt & Felicitated by Dr Guleria (Director of AIIMS), Delhi, 2018 & 2022 • Won many more singing competition without any formal training... • Performed for IDOBRO IMPACT Solution, 12th year anniversary of Inclusion • 1st position in Wonderful voices for Mental Health MINDSCAPE 2021 • Performed @India Islamic culture auditorium, N Delhi among with Indian Idol singers • Recognizing his singing talent he is being receiving training from Bollywood Distinguished Music Duo Aanand-Milind ji..
Talent at a Glance
Tags
Bollywood songs
solo
semiclassical
folks
live show
Bollywood song
live performance
folks & semi classical
Disability
Autism Spectrum Disorder
Reviews
Vanishree Venugopal
Way to go devansh?God bless you, you are such an inspiration to all our families.
---