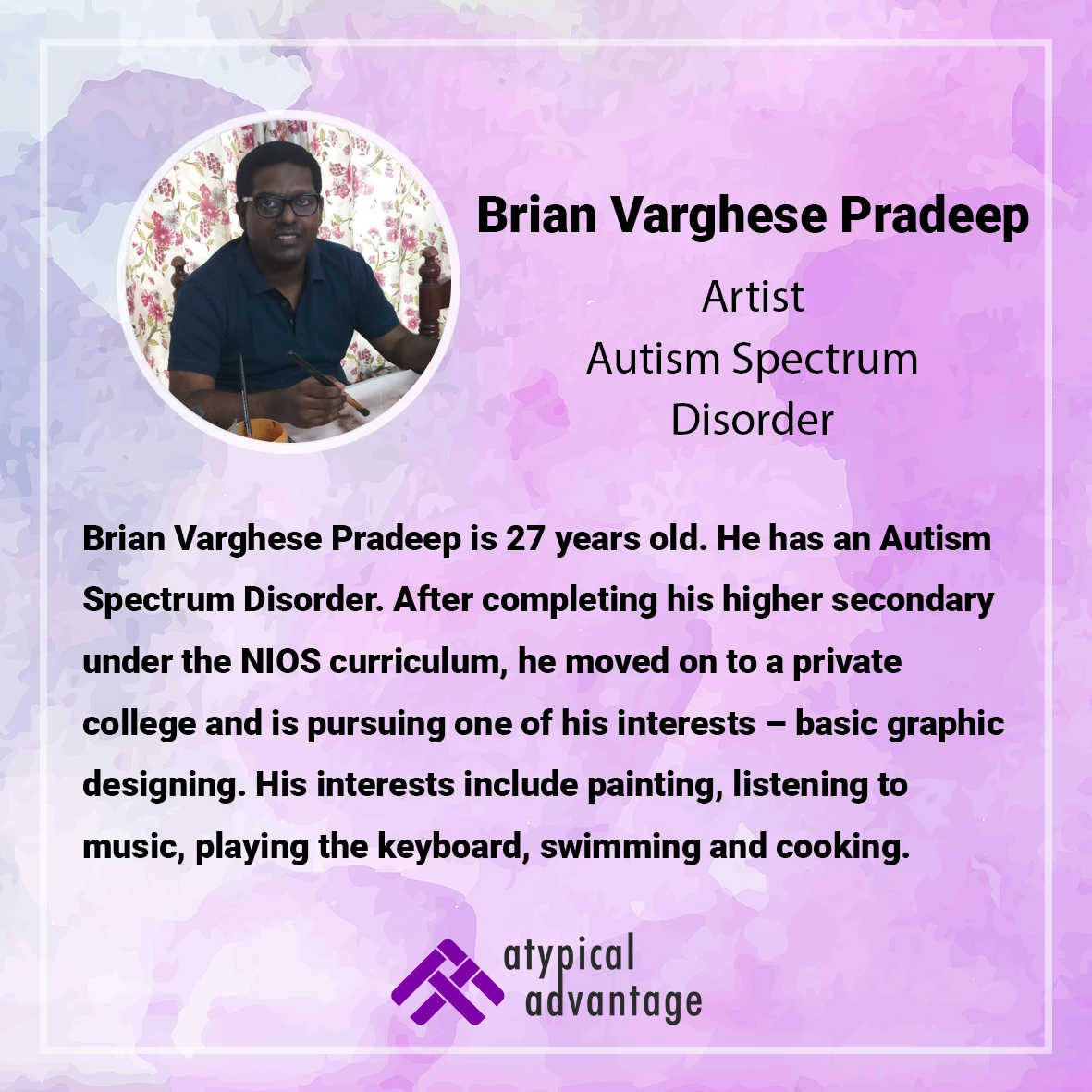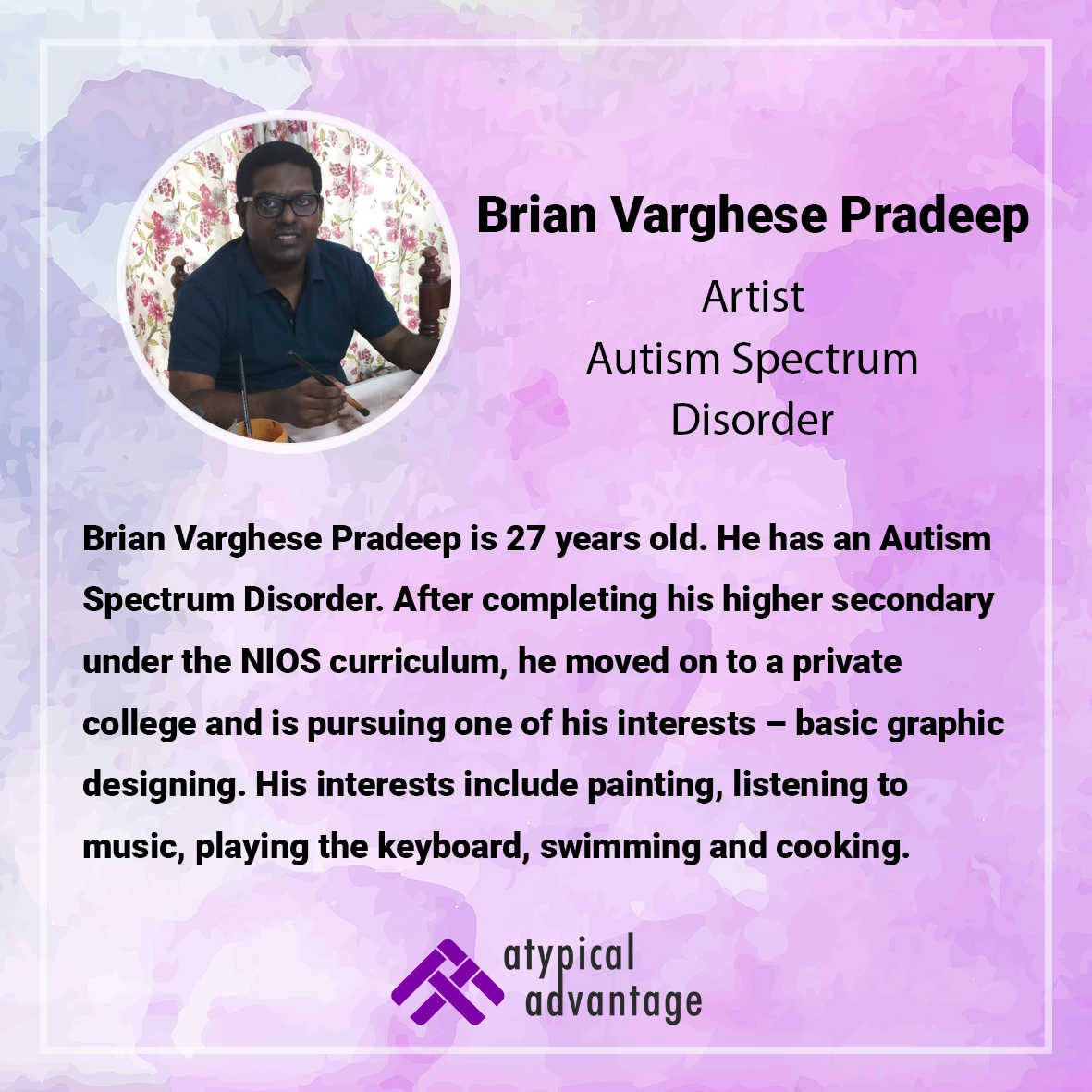 Sold Out
Green & red chillies
Description
Chili is not so much food as a state of mind. Addictions to it are formed early in life and the victims never recover.

What you will receive:
- Original Artwork without frame
- Certificate of Appreciation for empowering an Artist with Disability (shared over email)

Expected delivery time: 7-10 business days"
Dimensions
11.5x9.75 inches
---