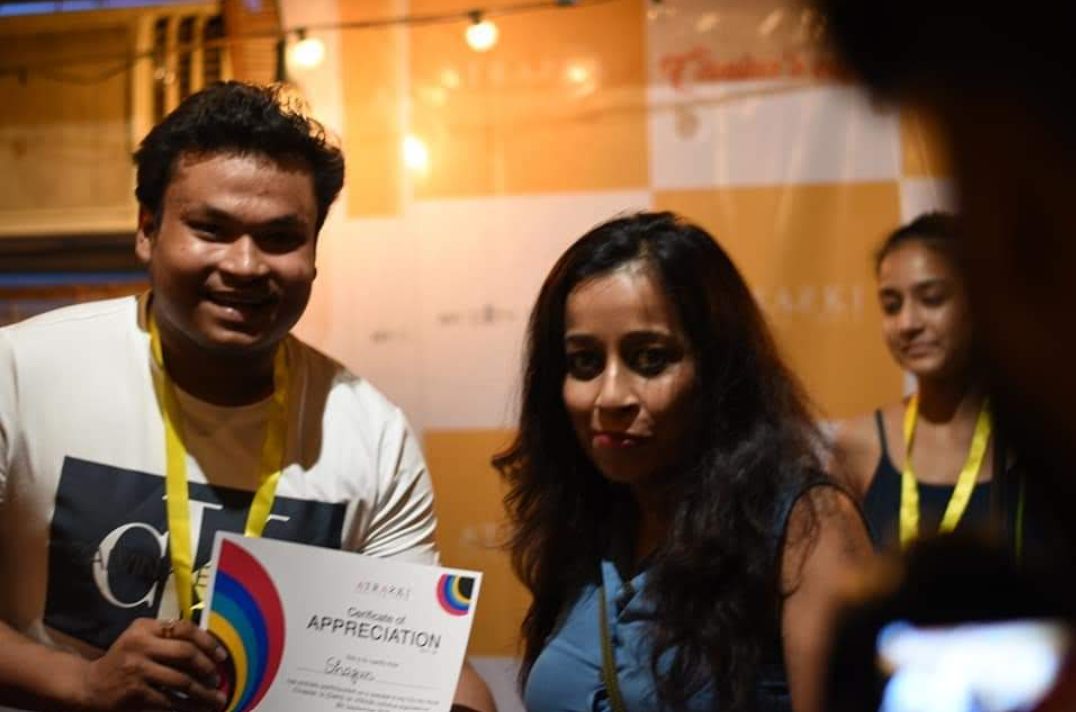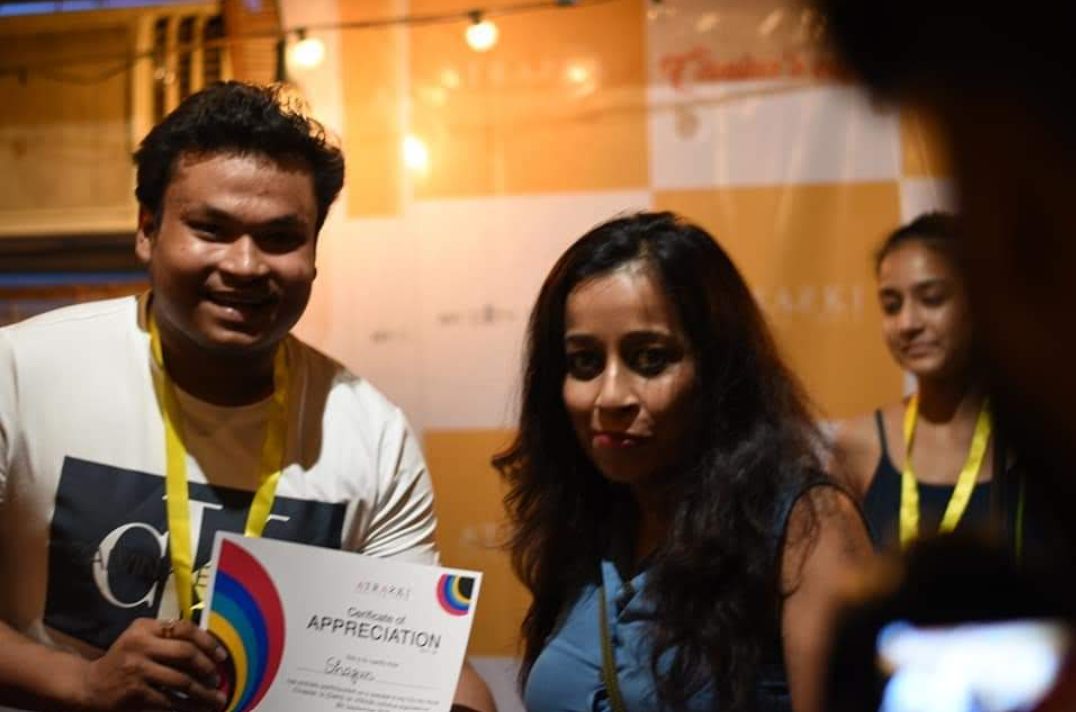 MOTIVATIONAL SPEAKERS
Inspiration
motivational talks
open mics
tedex
influencer
achiever
Shagun has been a source of positivity and motivation for everyone. Even when she spoke to people and narrated just a part of her life, people were highly influenced by her, Directly or indirectly she has been bringing a positive change in masses and at work. She is a solo traveler and has been feat... See More
Short Bio
Shagun has been a source of positivity and motivation for everyone. Even when she spoke to people and narrated just a part of her life, people were highly influenced by her, Directly or indirectly she has been bringing a positive change in masses and at work. She is a solo traveler and has been featured in Newzhook, Vitaminstree and has been invited to speak in Barclays speak at pan India level. Her vision is to ensure PWD are aware of their rights and that they should be employed and self dependent. With a local restaurant in Noida, she has made the place accessible for wheelchair users due to which PWD are able to enjoy and dance. She believes that life is not tough at all, what is tough is to believe in yourself and if you do, anything is possible.
Talent at a Glance
Tags
Inspiration
motivational talks
open mics
tedex
influencer
achiever
Disability
Locomotor Disability
Reviews
Vidhi
She is an amazing speaker..she is a true inspiration for everone..I love the way she express herself and motivate others..
---