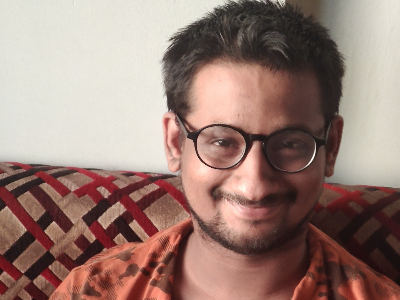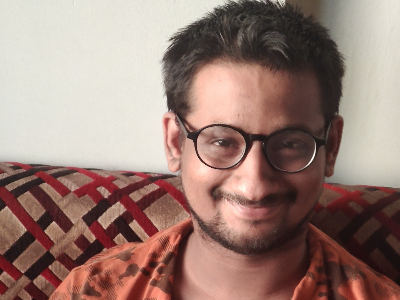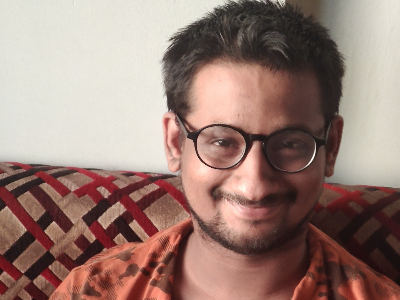 VISUAL ARTISTS
Napkin Flower Bouquet
Handmade paper bags
Handmade Soaps
Diwali Lights
Torans
Shrihari is a 22 year old artist with Autism. During his teenage years, he got his way to express himself through art and he started creating handmade items. Shrihari can make different types of decorative products like Moti Toran, Eco friendly Napkin flower bouquet, handmade soaps, Decorative earth... See More
Short Bio
Shrihari is a 22 year old artist with Autism. During his teenage years, he got his way to express himself through art and he started creating handmade items. Shrihari can make different types of decorative products like Moti Toran, Eco friendly Napkin flower bouquet, handmade soaps, Decorative earthen diyas (Panti), Handmade paper bags etc. He has also started a small unit of handmade paper bags. He has got orders from many gift shops, corporate sectors and many persons of social sectors. Paper bags and other decorative items are very good source of income for Shrihari and he wants to expand his venture further.
Talent at a Glance
Tags
Napkin Flower Bouquet
Handmade paper bags
Handmade Soaps
Diwali Lights
Torans
Disability
Autism Spectrum Disorder
Reviews
jayashri adhane
Nice shihari keep it up????
---
---