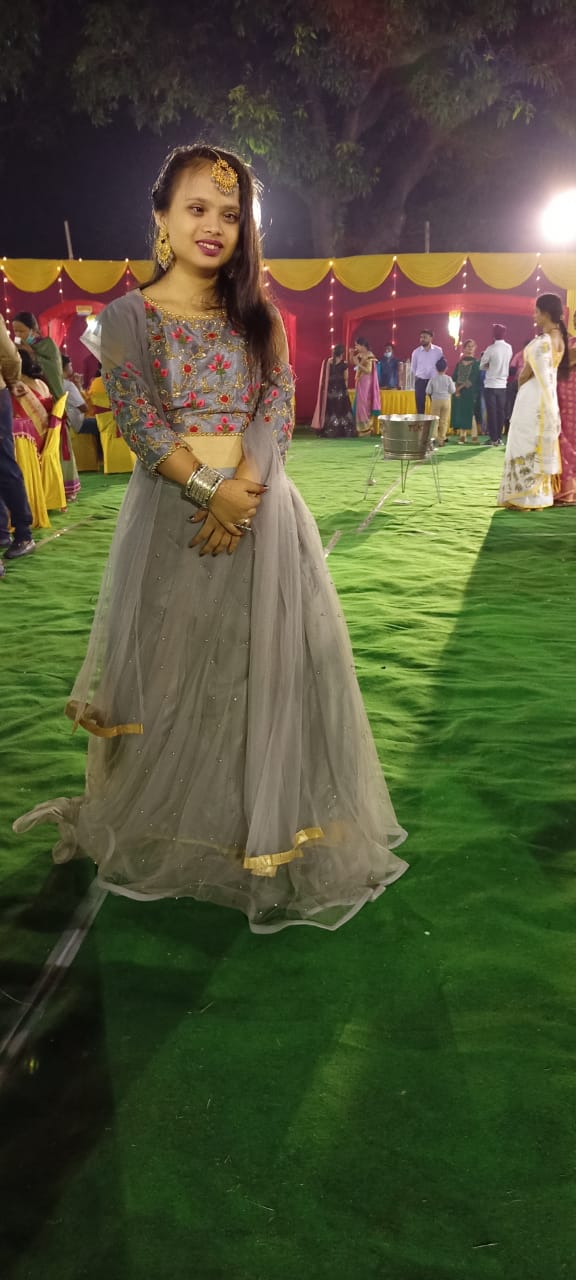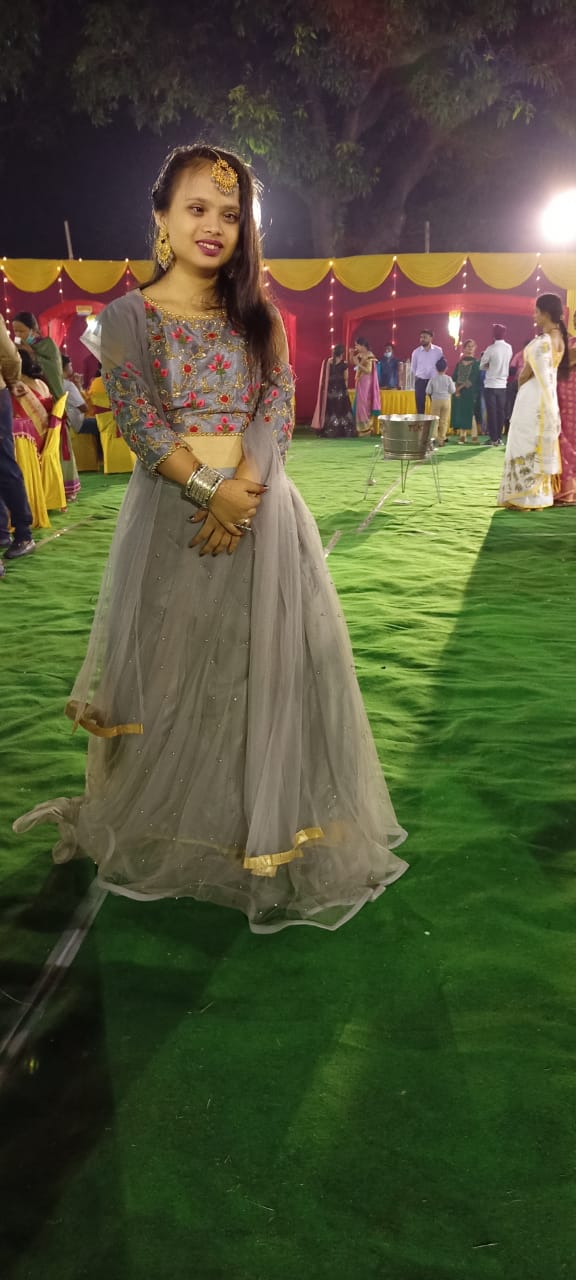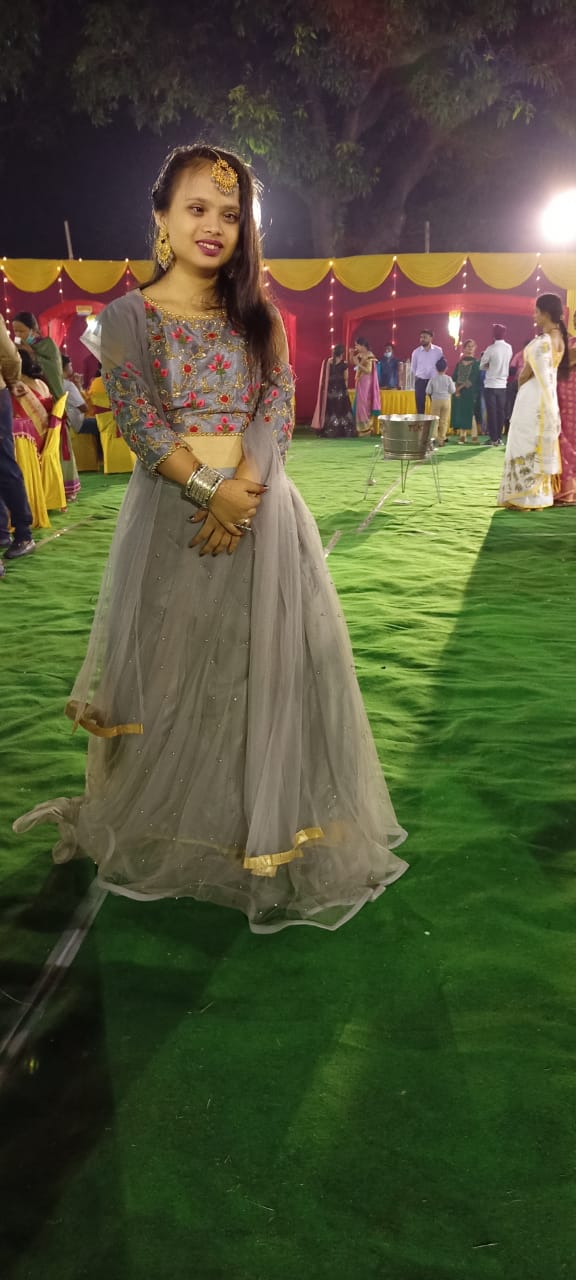 DANCERS
"I would say she's struggling from day 1," remarked Alisha's mother. Alisha has a hole in her heart. She was a day old when doctors shifted her to ventilation as her umbilical cord was not tied properly. She used to crawl till the age of 6. Alisha could hear everyone, but not speak as a normal... See More
Short Bio
"I would say she's struggling from day 1," remarked Alisha's mother. Alisha has a hole in her heart. She was a day old when doctors shifted her to ventilation as her umbilical cord was not tied properly. She used to crawl till the age of 6. Alisha could hear everyone, but not speak as a normal child would. Intensive work with physiotherapy, helped her to start speaking. Alisha is nonetheless a very passionate and determined child. She loves dancing and that's what makes her wake up every single day and carry on with her life. A huge fan of Salman Khan and Tiger Shroff; Alisha's passion has taken her to regional and national platforms. In 2014, Alisha performed at Samarth at Siri Fort Auditorium, Delhi a program conducted by the Government of India and had the presence of Sonia Gandhi and several other renowned people. She even participated in the famous show Dance India Dance in 2014. You would find Alisha spreading love and joy to the people around her. Her warm nature helps her to make friends and succeed. Alisha aspires to be a dance teacher and model.
Talent at a Glance
Skilled by
Parents Association of Mentally Handicapped of Jamshedpur
Reviews
RAJESH MOHANTY
Super performance
---
Dr lovely
Mind-blowing dancer
---
Sambasivarao Thota
Even though her health was not supporting, she tries het level best to cope up. She likes dancing and she dance very good. She performs yoga and teaches yoga. A very good kid with self discipline.
---
Aishu
Shes inspirational.
---
V.Padmaja
Great dancing skills and Keep it up
---
Diksha
I have seen her personally and I am amazed by watching her growing so talented. Must say day by day she is growing as a amazing dancer? pls support her ❤ and give her wings to showcase her talent.
---
Leena
She is just terrific and good at everything she does....
---
Murali
She is my niece and she inspires us alot. Though she could not express or convince but can understand our feelings and emotions. She is multi talented, can handle multiple tasks at a time.
---
Gampa Aman
She is talented, she is sweet, she is fun, she is adorable and yes she is a biiiig fan of Tiger Shroff ?. Moreover she is such a sweetheart and THE best dancer one can meet.
---
S.pavani
She is a good dancer and model, She is inspirational to others, wish her Every success in future
---
Anjali
Very commendable, outstanding... Keep up the gud work. All the bst.. Stay blessed
---
Aarush Rao
She is a good dancer and also a good singer, a very talented girl with having a sweet gesture. We believe that one day she will be going to achive everything. So please support her and show some love ♥️, and applaud her talent..
---
K. Rupa
Alisha special hi nahi bahut bahut special Hai she is good dancer God se prayer Karti Ho ki Alisha aur aage Jaaye she is very talented girl????????
---
Dr Alka Nizamie
She has grace rhythm and passion. All the best for her future performances.
---
A.Bharti
She is an outstanding dancer. Such graceful dance with full.of expressions. She is an inspiration to all of us. Her dance is like a treat's to one eyes. Keep up the spirit kid. May god bless you. All the best dear❤️
---
Ankita devi
You are a good dancer alisha . keep it up ?
---