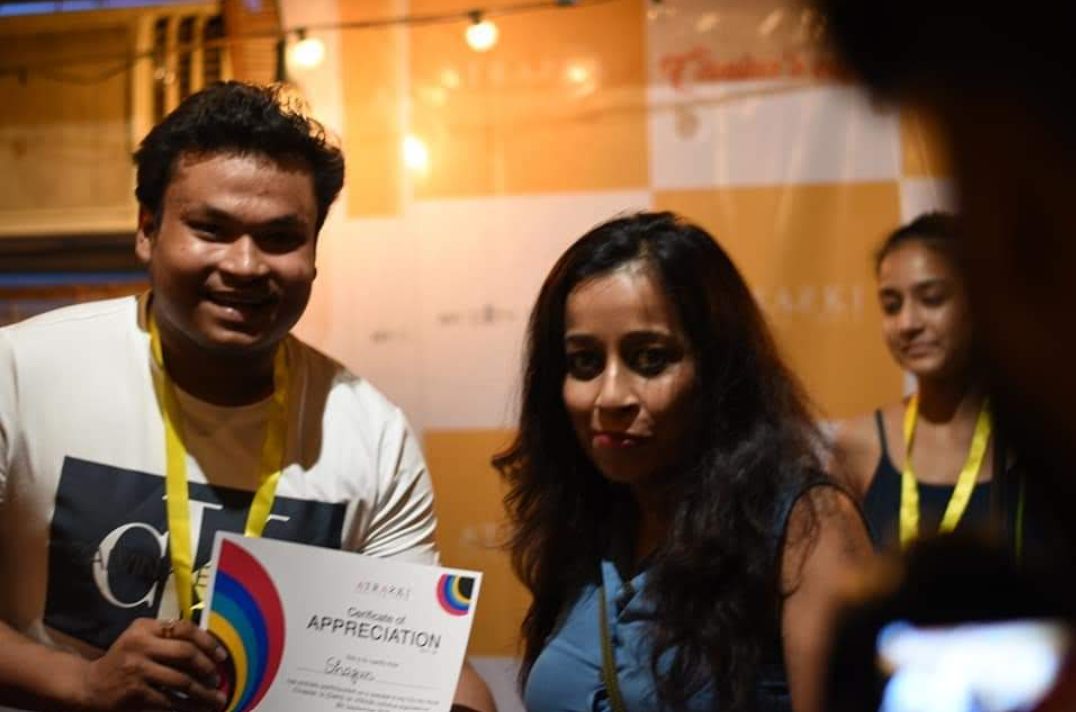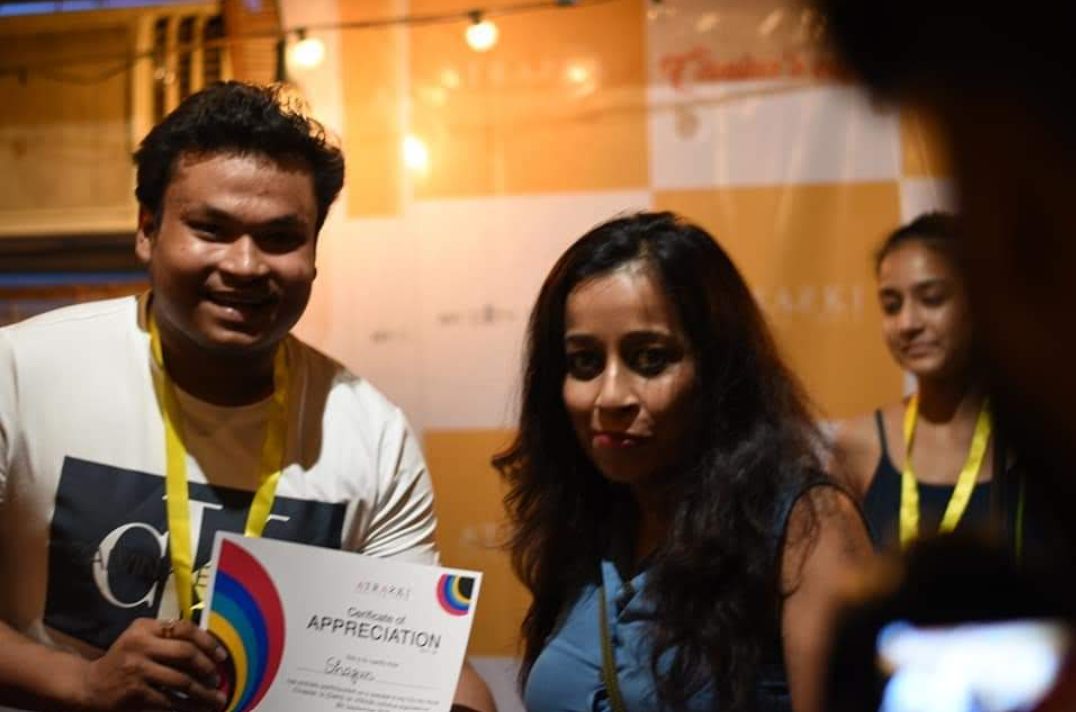 MOTIVATIONAL SPEAKERS
Inspiration
motivational talks
open mics
tedex
influencer
achiever
Shagun Pathak is a motivational speaker and an Analyst who has been inspiring people to chase their dreams and reach their full potential for over a decade. She has spoken at various events, to help people find their path and fulfill their ambitions. She believes everyone should live life to the ful... See More
Short Bio
Shagun Pathak is a motivational speaker and an Analyst who has been inspiring people to chase their dreams and reach their full potential for over a decade. She has spoken at various events, to help people find their path and fulfill their ambitions. She believes everyone should live life to the fullest and make the most of every opportunity. Shagun has a unique perspective on life and uses her personal experiences to motivate and inspire others. She has developed a robust system of motivation and success-building that helps her audience to achieve their goals. She also provides real-life practical tools and strategies to help them build positive habits and change their lives. Shagun Pathak has been featured in Max life insurance, C-Quel, FAT Documentary, Sardari TV24/7, and Barclays. She is a sought-after speaker and her talks have inspired thousands of people around to reach their highest potential. Shagun has been a source of positivity and motivation for everyone. She is a solo traveler and has been featured in Newzhook, and Vitaminstree and has been invited to speak in Barclays speak at the pan-India level. Her vision is to ensure PWD are aware of their rights and they should be employed and self-dependent. With a local restaurant in Noida, she has made the place accessible for wheelchair users due to PWD can enjoy and dance. She believes that life is not tough at all, what is tough is to believe in yourself and if you do, anything is possible.
Talent at a Glance
Tags
Inspiration
motivational talks
open mics
tedex
influencer
achiever
Disability
Locomotor Disability
Reviews
Vidhi
She is an amazing speaker..she is a true inspiration for everone..I love the way she express herself and motivate others..
---