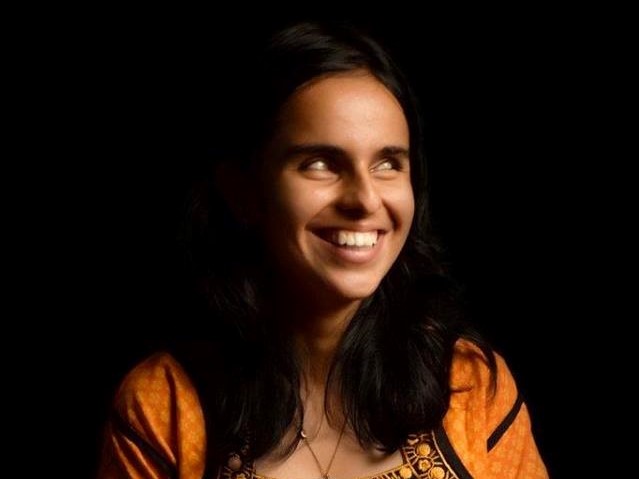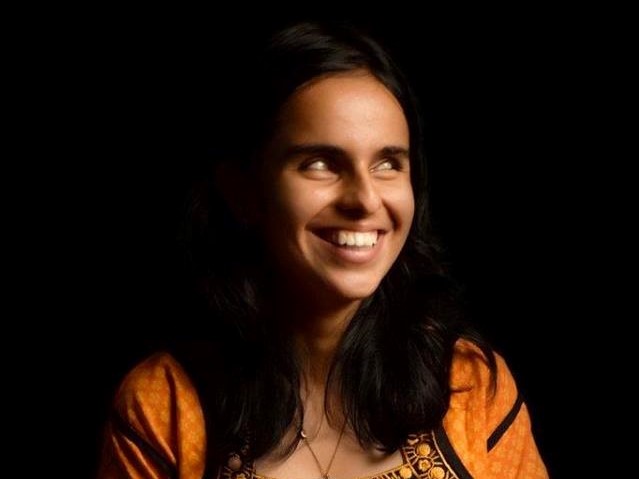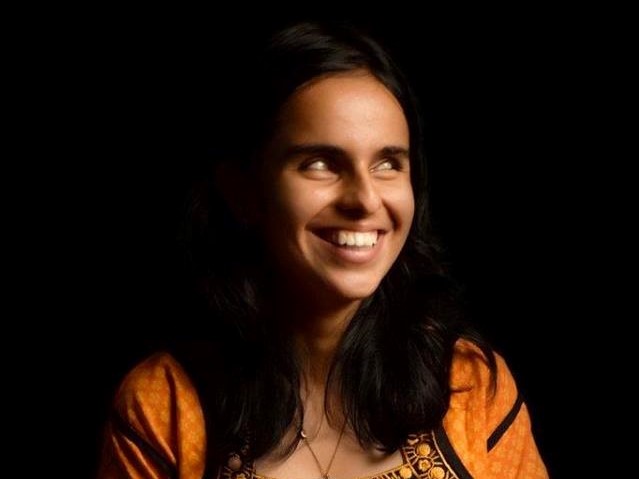 MOTIVATIONAL SPEAKERS
English
Hindi
Malayalam
Stress management
Accessibility and inclusion
Gender rights
Fund raising
Tiffany Brar is a visually impaired social worker, a special educator, a disability and gender activist, an advocate and evangelist of accessibility and inclusion, and a motivational speaker. It is the discrimination, and challenges she faced during her childhood on account of her disability, that l... See More
Thiruvananthapuram
Kerala
Short Bio
Tiffany Brar is a visually impaired social worker, a special educator, a disability and gender activist, an advocate and evangelist of accessibility and inclusion, and a motivational speaker. It is the discrimination, and challenges she faced during her childhood on account of her disability, that led her to work with social organisations that empower the blind in all possible spheres of life.
She has done five TedX talks, participated in a panel discussion at the European Parliament in 2017, and delivered sensitization sessions in India as well as in Germany, Poland, Nepal, Thailand, and Sri Lanka. She has won a National award from the President of India for being the best role model among people with disabilities.
She has performed for Edelweiss Tokio.
Talent at a Glance
Tags
English
Hindi
Malayalam
Stress management
Accessibility and inclusion
Gender rights
Fund raising