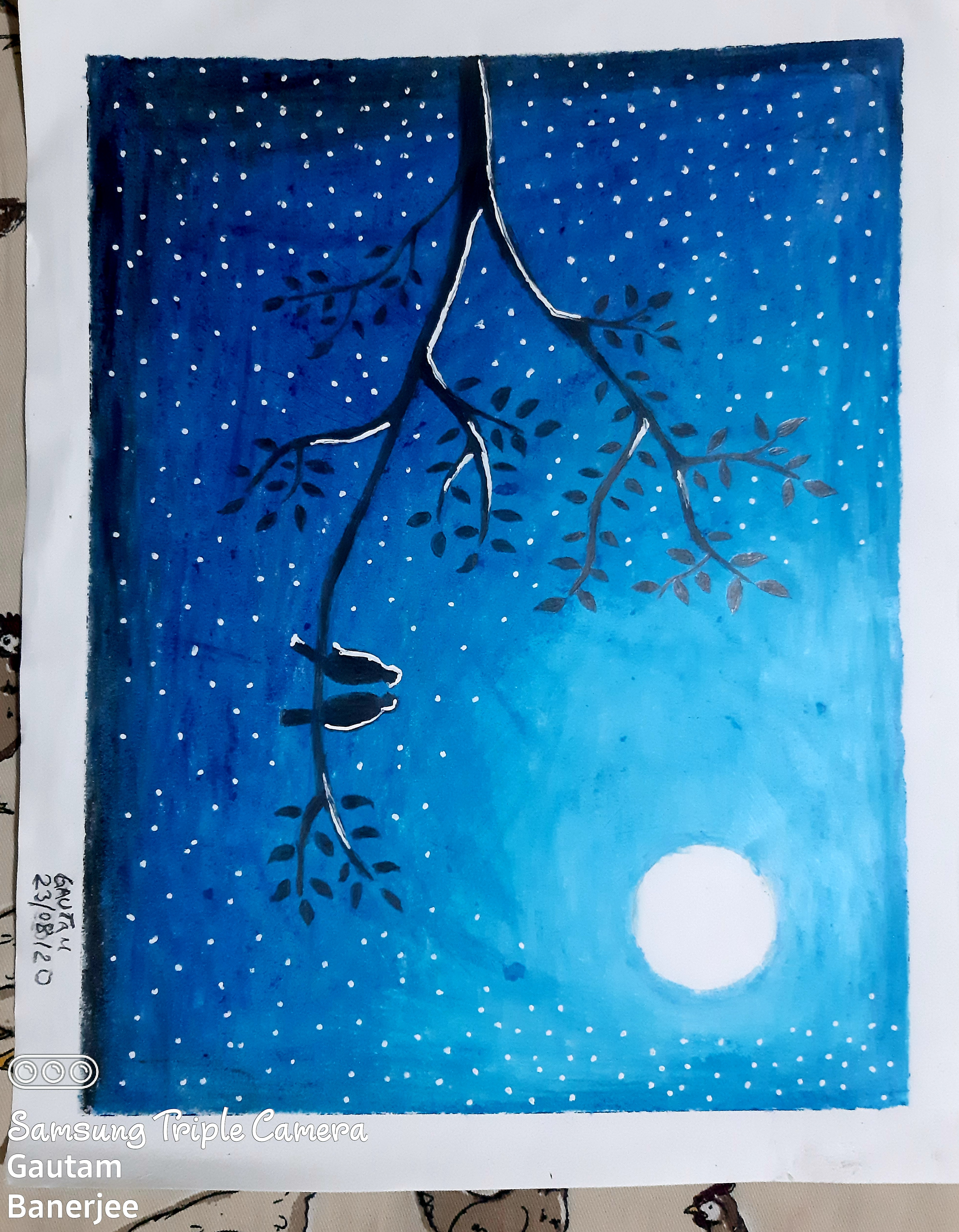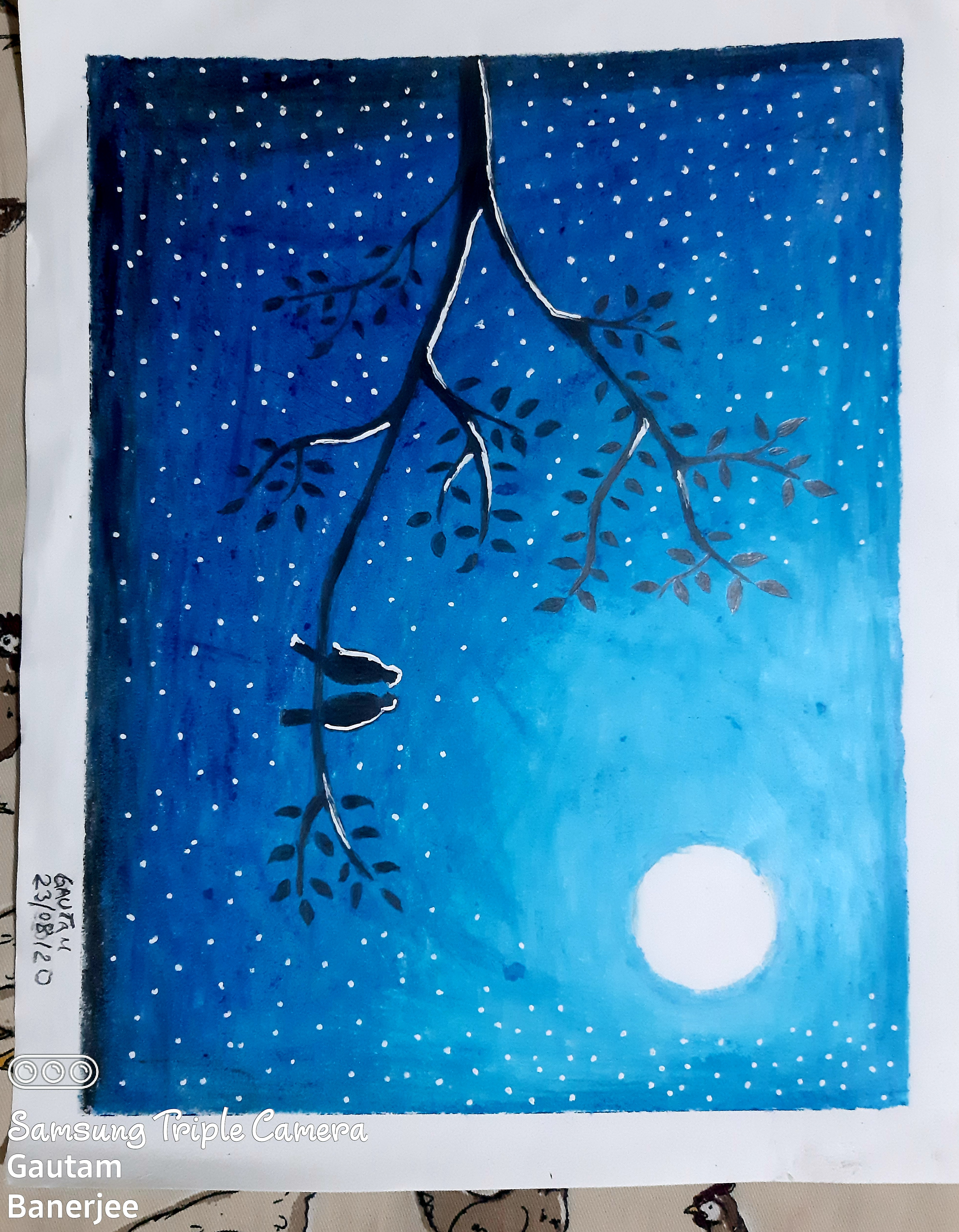 Scenery
Description
No one can feel more gratefully the charm of noble scenery, or the refreshment of escape into the unspoiled solitudes of nature, than the laborer at some close in-door employment. We are proud of Gautam Banerjee ,an Artist with Locomotor Disability who has signed up to list his painting & share a part of the proceeds because everyone can be great at Giving.
This painting is a part of "A shot at Life" Campaign. Half the proceeds from this artwork go to the artist and the other half goes toward saving a premature baby. Help us give premature babies, A second shot at Living for the very first time. We can help save 300 thousand premature babies each year from succumbing to death. These fragile new lives, need immediate financial and medical support to survive. Artists with Disabilities of whom some are premature babies themselves have come in solidarity with Milap to solve this massive problem.
Visit the Milap fund raiser here to know more..
*For terms & conditions, click here
Type
Blue shading & oil pastel
---