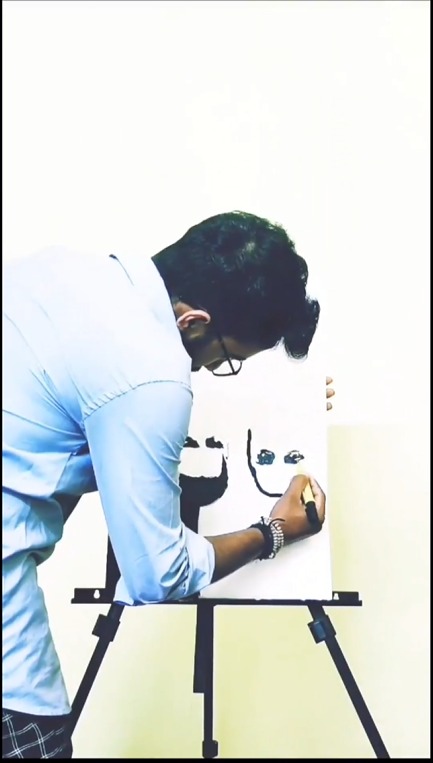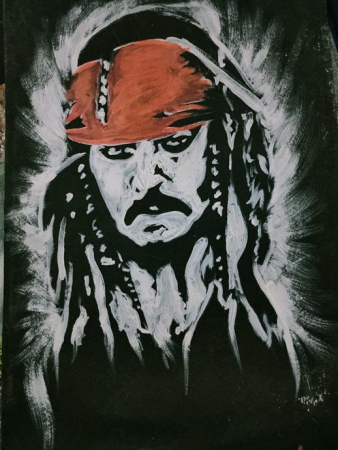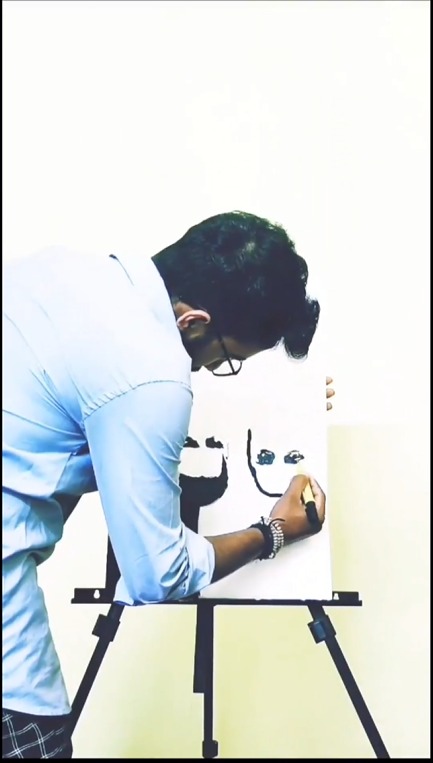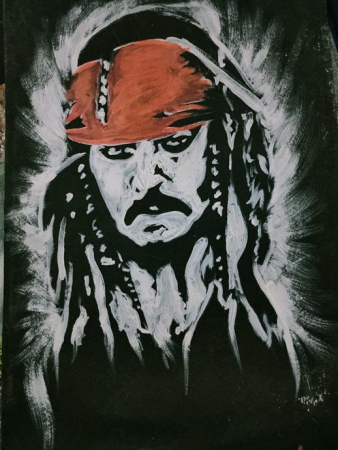 Upside Down Portrait
Description
Present the gift of a beautiful custom-made portrait to your loved ones on birthdays, anniversaries and other special occasions.
Art is something close to Ajay's heart. He specializes in painting portraits upside down, a skill for which he has been widely appreciated. South Indian superstar Prithviraj is amongst those who had lauded his skills. Upside-down painting/drawing is usually done to trick your brain into painting the actual details your eyes see instead of what your brain thinks parts should look like.

The above mentioned price is of a single human Portrait & a double human portrait costs double the amount. The expected time of delivery for the custom portrait is 7-10 days. You'll get your custom portrait in a beautiful cylindrical box.
To know the detailed process or ordering a custom portrait, click here.



Type
Acrylic on Art Paper
---
Reviews
No reviews.
---
Submit Review