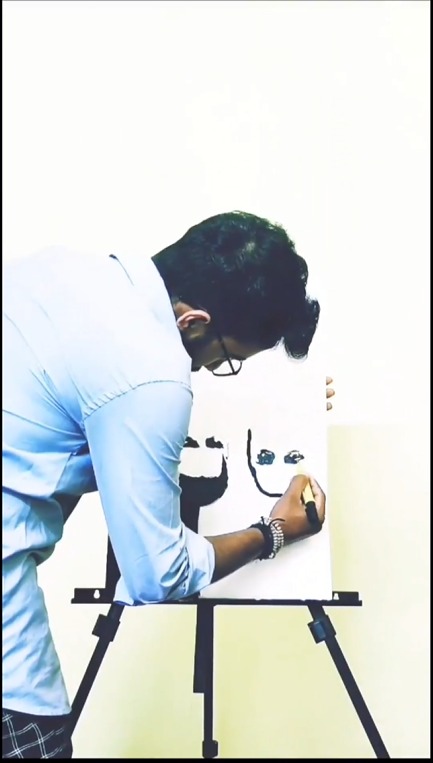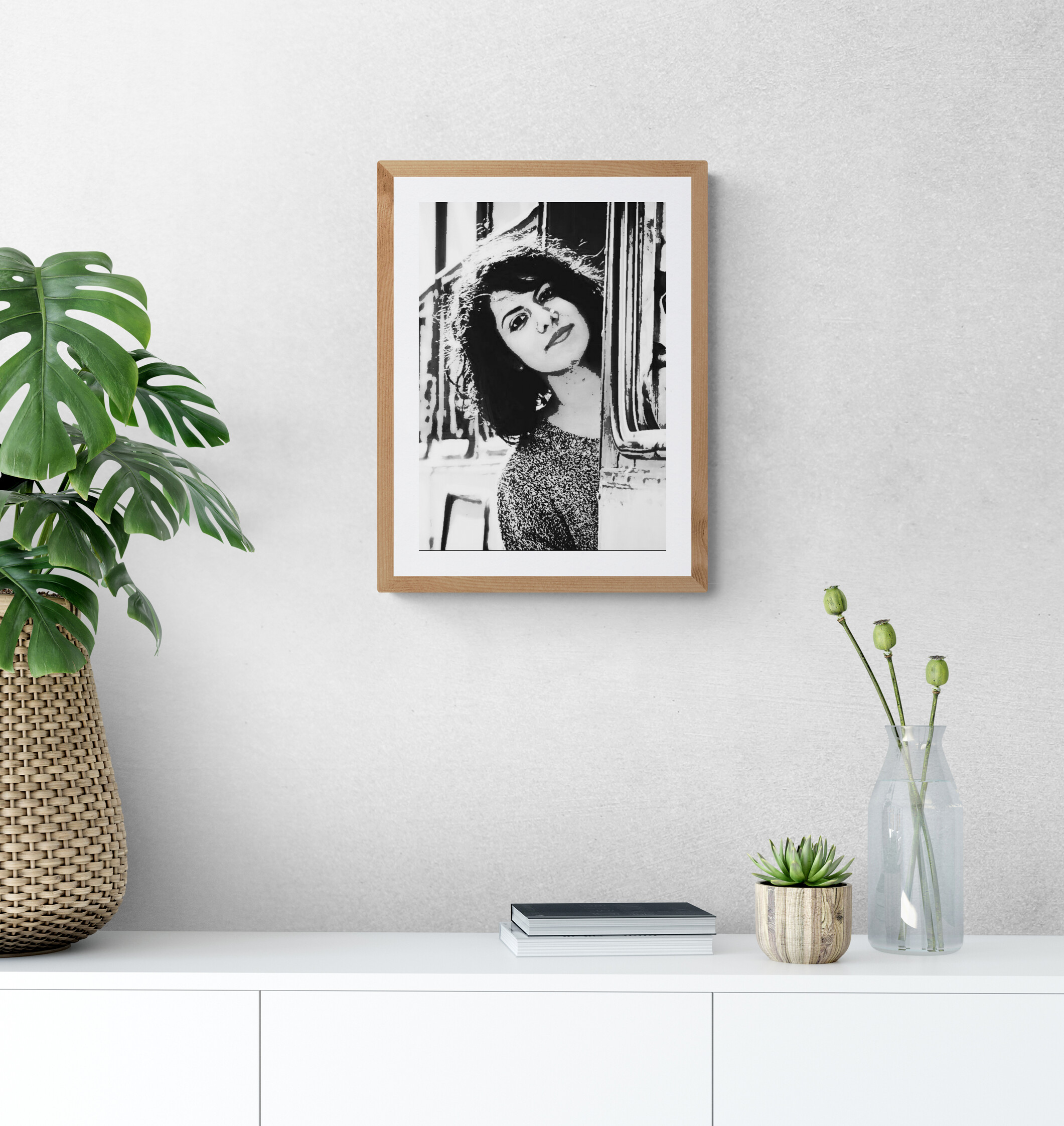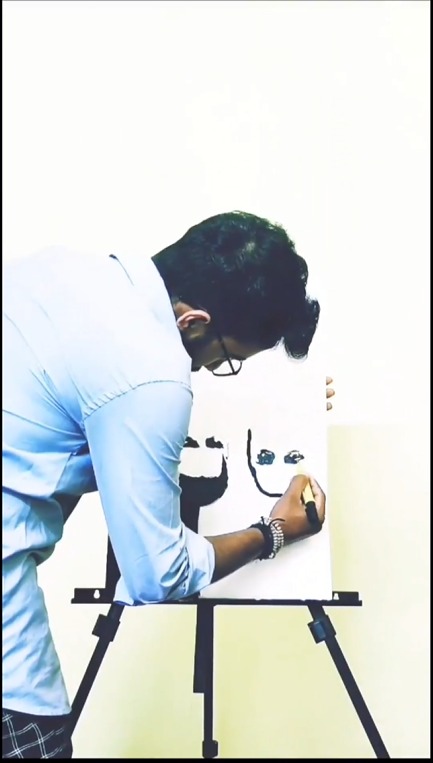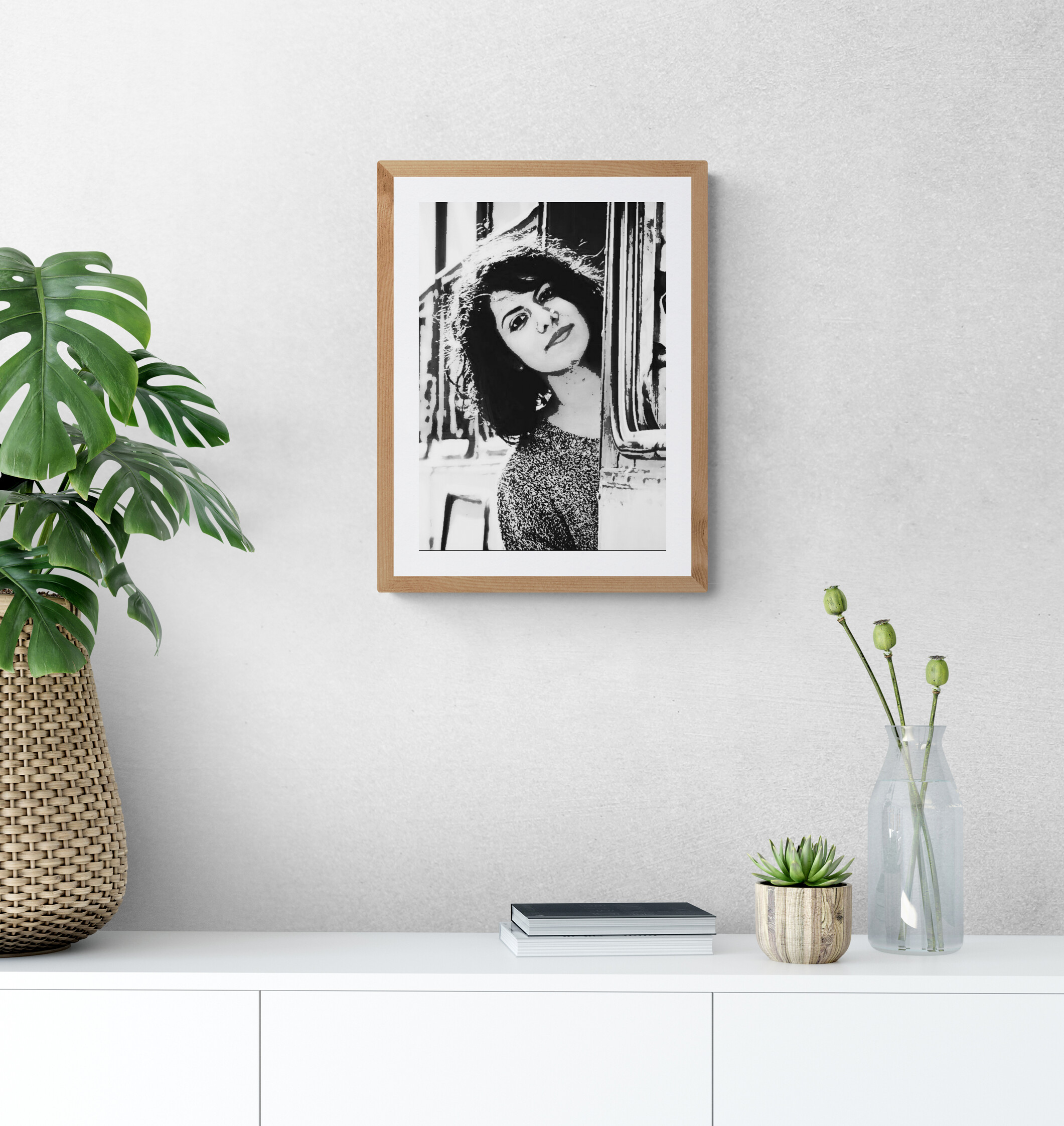 Upside Down Portrait
Description
Ajay specializes in painting portraits upside down. Admirers of his unique artwork style include South Indian superstar Prithviraj. On Checkout, before Payment, upload a good quality image that will be shared with the Artist. Artist will create a custom portrait based on the uploaded image and this original one-of-a-kind artwork will be delivered to the delivery address. Included in package: - Custom portrait without frame - Certificate of Appreciation (shared on email ID)
Expected delivery time: 7 business days Note: Price mentioned is for a single person in portrait. For two persons in portrait, add quantity 2 during checkout.

Dimensions
11.7×16.5 inches
Type
Acrylic on Art Paper
---
Reviews
Rohan Bhanshali
The talent Ajay has , his paintings have been phenomenal in such a short time he was able to prepare such beautiful portraits we were really thrilled to receive them❤??Thank you so much Ajay and Atypical Team All the best and good luck ?
---